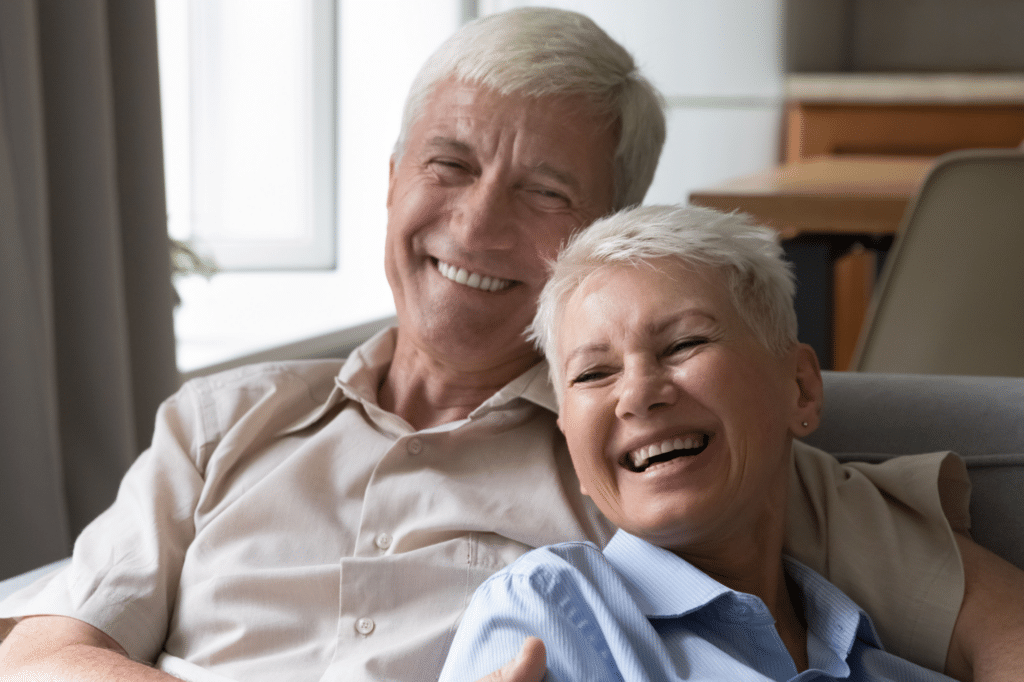 Fixed Dentures in Mesa, AZ
f you're missing a tooth or you suspect you're going to need to have teeth removed, you may already be thinking about how to replace them. Dentures can be an effective and comfortable way to restore your smile if you've lost teeth. However, many people don't like the idea of wearing removable dentures. Fortunately, there is another option available.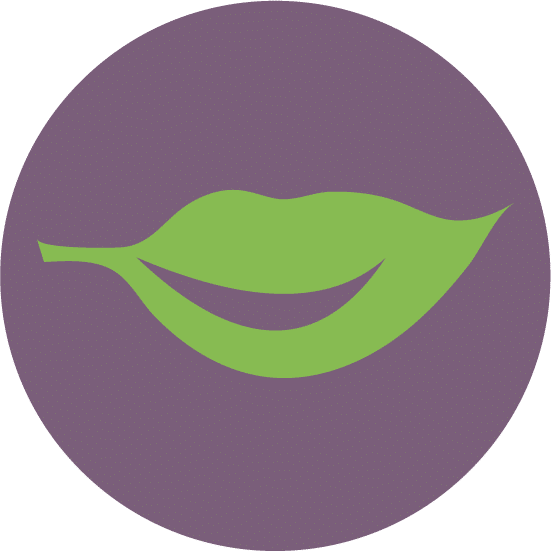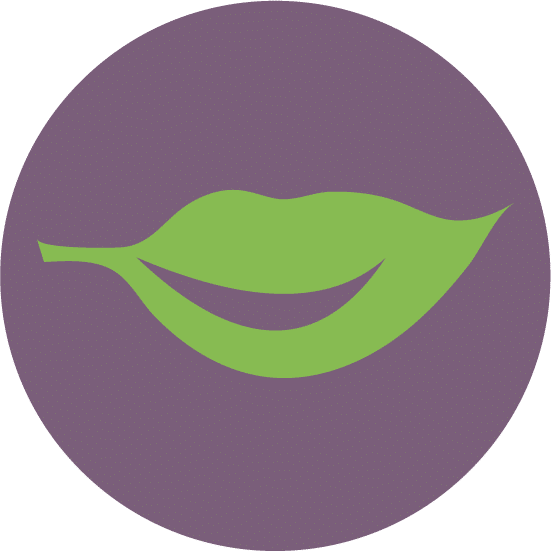 Fixed dentures combine the benefits of standard dentures and implants, to give you a permanent solution to spacing issues and missing teeth. Whereas dental implants require each individual implant to be fixed to the alveolar bone, permanent dentures affix numerous replacement teeth to two or four 'posts'. With minimal surgery required, permanent dentures can be an ideal way to replace multiple missing teeth.
What are the Benefits of Fixed Dentures?
There are many advantages associated with fixed dentures, particularly when compared to removable dentures. With fixed or permanent dentures, for example, you don't have to remove your teeth numerous times a day, use adhesive to hold your dentures in place, or worry about them slipping over time.
Instead, fixed dentures distribute your biting force more evenly and enable you to speak and eat more comfortably. In addition to this, they require less healing time or invasive treatment than dental implants, which means it won't take as long to restore your smile.
How Are Permanent Dentures Fitted?
Before determining whether fixed dentures are right for you, your dentist will examine your teeth and gums, as well as taking your medical history and arranging for x-rays and other images to be taken. Once your dentist has all the information they need, they can assess your suitability for fixed dentures.
If you decide to go ahead, your dentist will take impressions (or molds) of your teeth and gums, so that your implants can be custom-made to your exact requirements. Following this, tiny incisions are made in the gum, so that the implants can be fitted. Once in place, the implants adhere to the bone, although this process can take some time. While you're awaiting the next stage of your treatment, your dentist will fit temporary dentures to the implants.
When the implant has fully fused to the bone, your permanent dentures can be affixed. To do this, your dentist will make another tiny incision in the gum, so that the tops of the implants are visible. Your dentist will then place a small metal collar on the head of each implant for approximately 10-14 days. After this time, the collar is replaced with a permanent abutment and your dentist will take another set of impressions (or molds). Using these molds, your fixed dentures will be custom-made to your specifications.
Finally, your fixed denture is placed atop the abutments and implants. Before finalizing the fitting, your dentist will ensure you're happy with the placement and feel of your new dentures. Following any minor adjustments, your fixed denture is permanently fitted to the existing framework and the procedure is complete.
Schedule an Appointment for Fixed Dentures in Mesa
If you have missing teeth and you want to find out more about getting fixed dentures in Mesa, Arizona, contact us today. Simply call Dental Care of Mesa and we'll be happy to schedule you an appointment and answer any questions you may have.