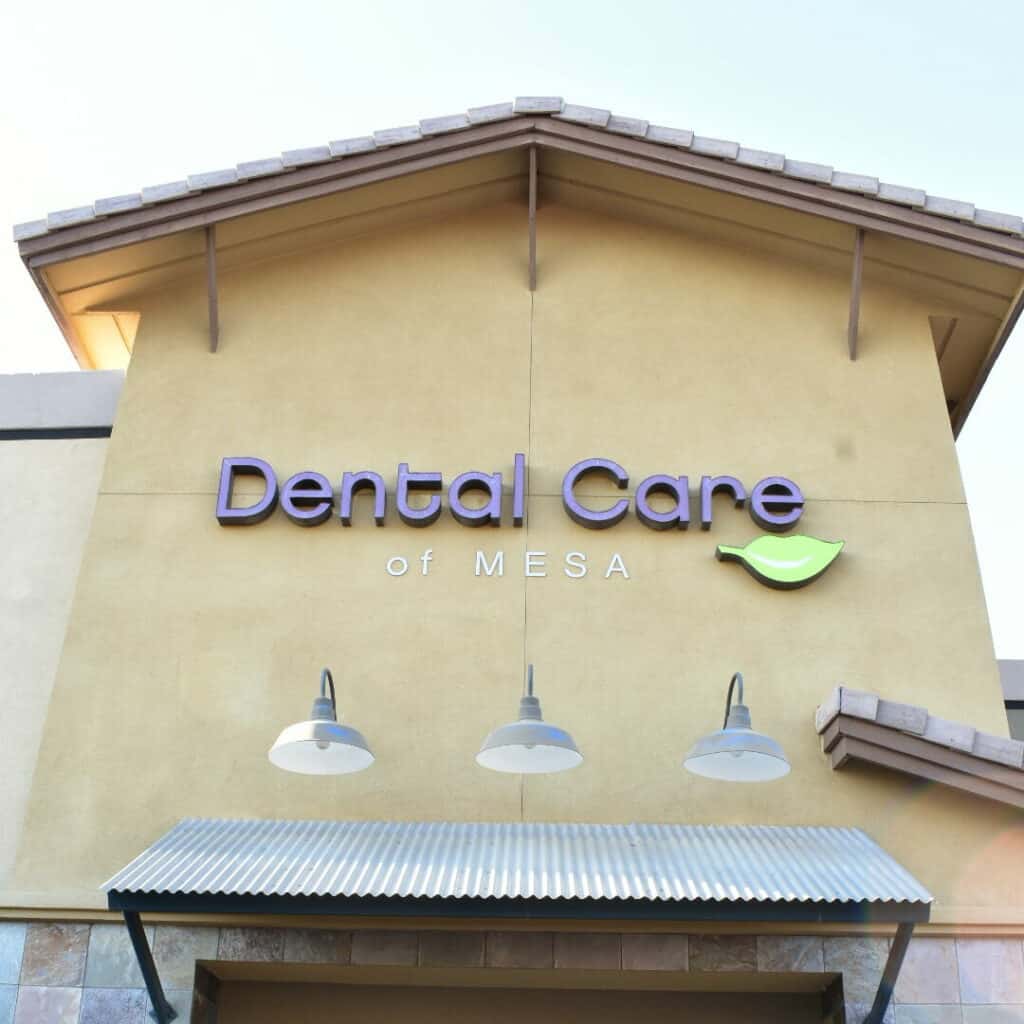 We make every effort to ensure a positive dental experience.
Quality, Safety, & Comfort
We strive to make each patient feel as comfortable and happy as possible during their office visit. We focus on paying attention to every detail to provide the highest quality dentistry in a kind and personal manner. We utilize state-of-the-art technology and equipment to ensure the most efficient and comfortable care available in a calm, soothing environment. At Dental Care of Mesa you will find honest, affordable and quality family dentistry for adults and children.
We want to create long term relationships with all of our patients and take great pride in making every effort to ensure a positive dental experience. We encourage all of our current and potential patients to express all of their dental needs and concerns with us so we can address your short and long-term dental care needs. We believe that preventative care and education are the keys to optimal dental health. We focus on thorough exams, checking the overall health of your teeth and gums, performing oral cancer exams, and taking x-rays when necessary. We take the time to thoroughly explain procedures and the costs associated with treatment. We can contact your dental insurance company and prepare an out-of-pocket estimate based on your benefits. We also offer financing through Care Credit and accept most credit cards.
The team at Dental Care of Mesa has a combined experience of over 45 years and each member has earned a degree within the dental field. We believe in continuing our education in order to provide the most state-of-the-art dentistry in our area. We attend advanced education and training courses throughout the year. Please take a moment to view each member's bio for specific training and areas of expertise.