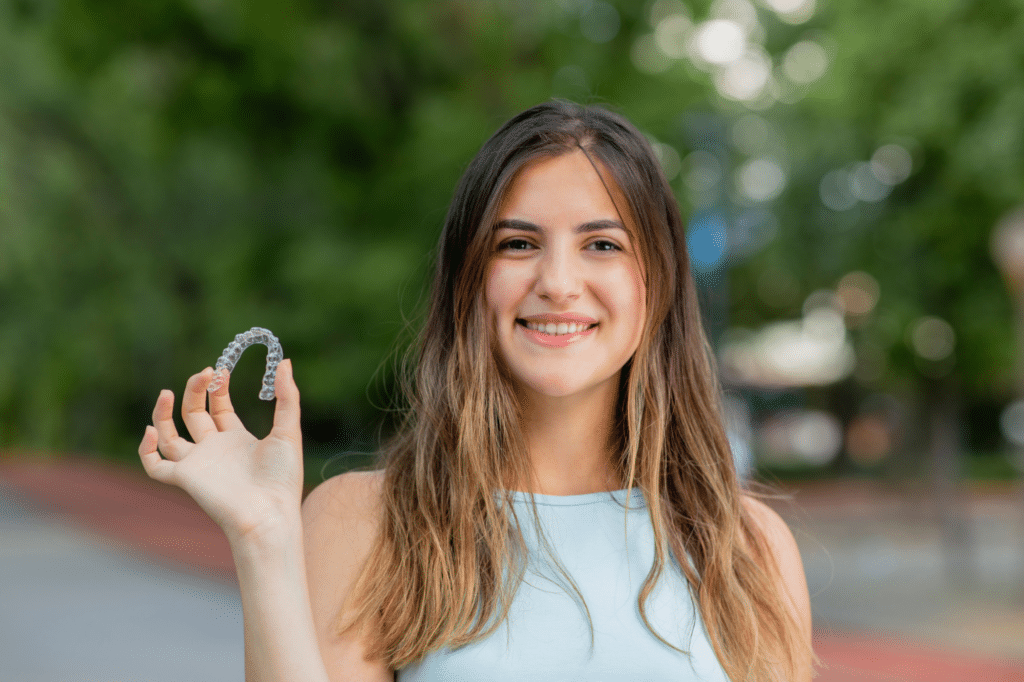 If you picture braces do you immediately think of a mouth full of metal brackets and wires? While this is certainly the image that many of us remember from childhood, for teens and adults who are now looking for an orthodontic treatment that will straighten their smiles, they can benefit from virtually invisible braces known as Invisalign.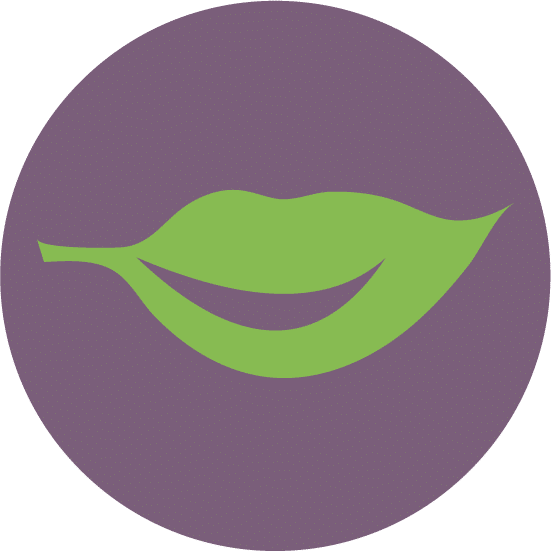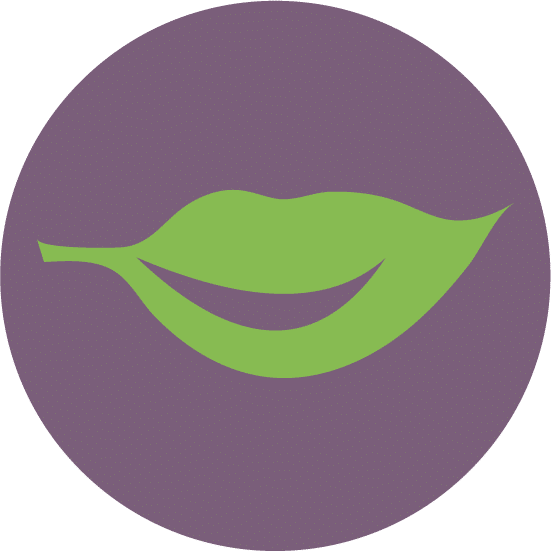 Invisalign is a series of clear, plastic aligners that are custom-made to fit each patient's upper and lower teeth. When you come in for a consultation we will first determine if Invisalign is right for you based on your needs and goals for treatment. Then impressions will be taken of your smile, which will be sent to a lab where they will make you a unique series of Invisalign aligners. Each aligner is created to shift certain teeth into their proper position, as predetermined by us beforehand.
Once your aligners are created you will come in for your first fitting to make sure everything looks and feels its best. Each aligner can be removed but should still be worn for a minimum of 22 hours every day. The only times Invisalign should be removed is prior to eating, drinking, brushing and flossing.
Every two weeks you will pop in a new set of aligners until your treatment is over. Invisalign is an ideal option for teens and adults looking to achieve a straighter smile with little interference to their daily lives. Because the aligners can be removed, unlike traditional braces, there are no dietary restrictions or changes to your oral regime. Invisalign makes it easy to go about your life without having to change everything for your treatment.
On average, treatment typically takes about one year for adults and for teens the length of treatment is comparable to wearing traditional braces. When you come in for your consultation we will be able to give you an estimate on how long your orthodontic treatment should take.
In the past several years, two features have been added to make Invisalign a more appropriate orthodontic treatment method for teenagers. Special "eruption tabs" hold the appropriate amount of space open for molars that have not fully grown in. Invisalign for teens also comes with "compliance indicators" built into the aligner material, which fade with wear. This allows parents, dentists, and the teens themselves, to make sure the trays are being worn as prescribed. Treatment with Invisalign can only be successful if this is the case.
If you are dealing with common malocclusions like overbites, underbites, cross-bites and open bites, as well as gaps between teeth and overcrowding then it's time to find out if Invisalign could help get you on the right track to a healthier, more attractive smile. We can get you the Invisalign treatment you need in Mesa, AZ. Call our office today!