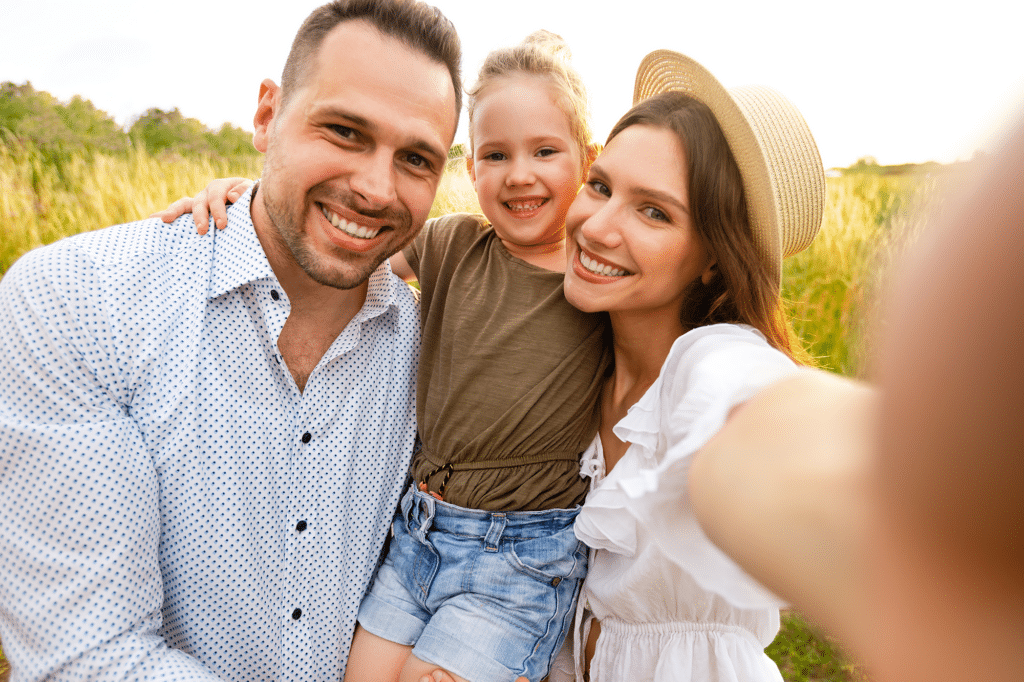 Are you about your dental health or the dental health of your children? Dental Care of Mesa is here to provide you with the best family dentist in Mesa, Arizona. We can help you with any dental condition, and our experienced professionals will ensure you have a healthy, beautiful smile.
What is Family Dentistry?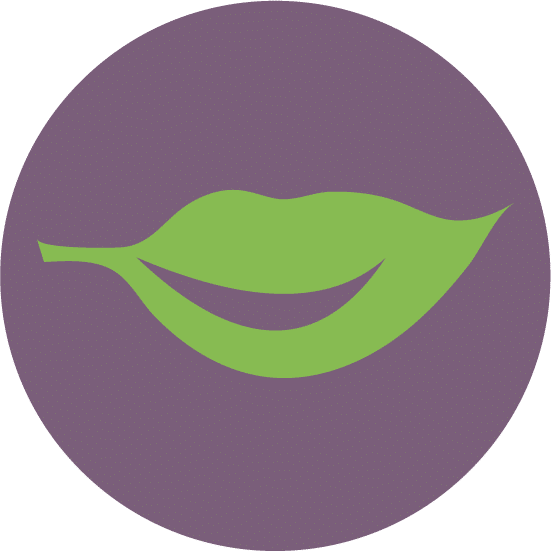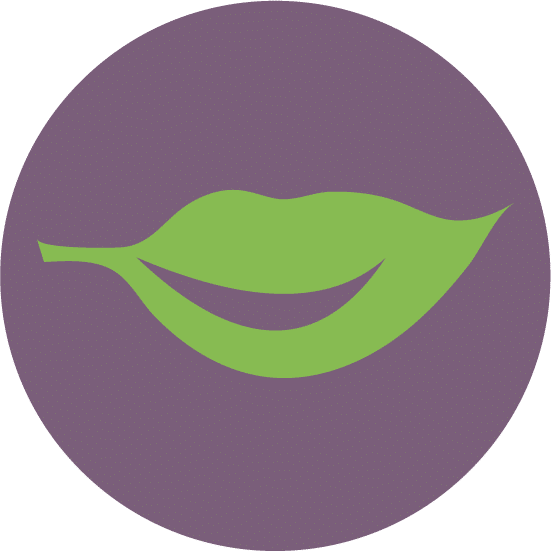 Family dentistry is a branch of dental care that focuses on providing dental services to patients of all ages. With our comprehensive family dentistry services, you can find all the dental services you need in our Mesa office for everyone in your family, from toddlers to seniors and every age in between.
What Services Are Offered at a Family Dentistry Office?
Dental Care of Mesa offers a wide range of dental services for patients of all ages. We offer preventive, restorative, and cosmetic dental services. We also provide emergency dental care for patients with a dental problem that must be treated immediately.
Preventive Dental Services
Preventive dental care is vital for all patients but is crucial for children. We offer preventive dental services, including regular teeth cleanings and exams, fluoride treatments, sealants, and more. These services are excellent for helping to prevent dental problems before they start.
Restorative Dental Services
If you have a dental problem, we offer various restorative dental services to help you. For example, we offer fillings to eliminate cavities and stop tooth decay. We provide crowns to restore damaged teeth. And we offer dental implants to replace missing teeth. Dentures might be an excellent option for some patients to regain their smiles. And if you have an infected tooth, sometimes our therapeutic root canal process is an ideal solution for stopping the infection and keeping the natural tooth in place. 
Who Should Visit a Family Dentist?
Everyone! Whether young or old, it is essential to visit the dentist regularly. However, some people may need to visit the dentist more often than others. For example, if you have a family history of dental problems, you may need to visit the dentist more often for preventive care. And if you have more than just general dentistry concerns, we have additional services that might interest you, such as cosmetic dentistry. 
We offer various cosmetic dental services to help you achieve the beautiful smile you have always wanted. For example, we offer teeth whitening to help you achieve brighter, whiter teeth. We also offer porcelain veneers and bonding, which can help improve your teeth' appearance. And we provide dental crowns, which can be used to cover up damaged or misshapen teeth.
We understand that dental emergencies can happen at any time. That is why we offer emergency dental care for our patients. If you have a toothache, a broken tooth, or any other type of dental emergency, we will see you as soon as possible to provide the treatment you need.
Benefits of Family Dentistry
There are many benefits to visiting a family dentist. One of the essential benefits is receiving comprehensive dental care. Complete dental care means that Dr. Weidner and her team can detect and treat any dental problem you or your family members may have.
Another benefit of family dentistry is building a relationship with your dentist. The connection is essential because it can make you feel more comfortable when you need to receive dental care. When you have a good relationship with your dentist, you will be more likely to visit the dentist regularly and get the dental care you need. This is especially important for children, who sometimes tend to have dental anxiety and can feel more comfortable with treatment from a dentist they know and trust.
The Best Family Dentist in Mesa
In addition to top-quality family dentistry, Dr. Julee Weidner provides the best general, cosmetic, and preventative dentistry in Mesa, Arizona. Dental Care of Mesa can help you achieve optimal oral health so you can feel confident when smiling.
Schedule an appointment today!