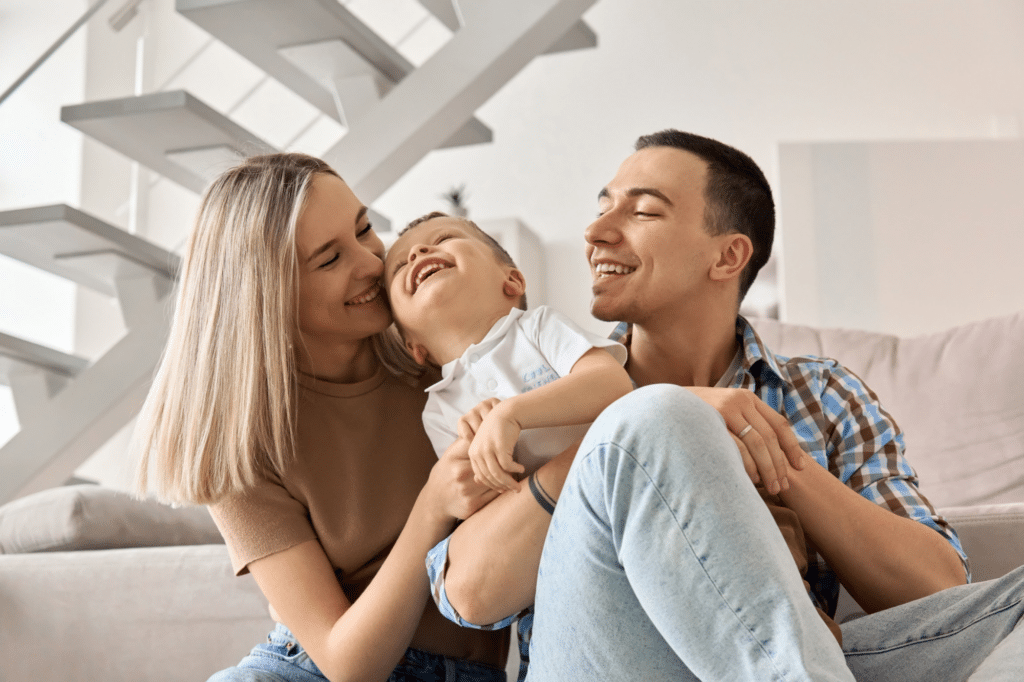 At Dental Care of Mesa, we offer an emergency dentistry service for when you need urgent, immediate dental care during non-business hours. Dental emergencies are more common than many people realize, and we want to be someone you know and can trust to get you the treatment you need when you need it. If you are unsure if you need emergency dental services, please consider the information below. If you are unable, for whatever reason, to get a hold of us during a dental emergency, visit an emergency room to get the urgent care you need. 
Recognizing the Signs for Needing an Emergency Dentistry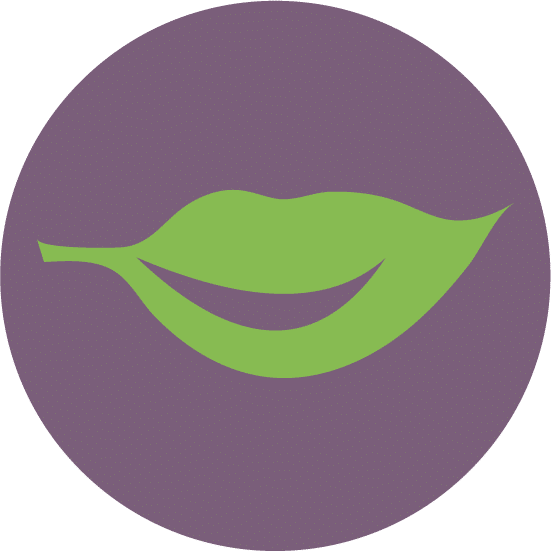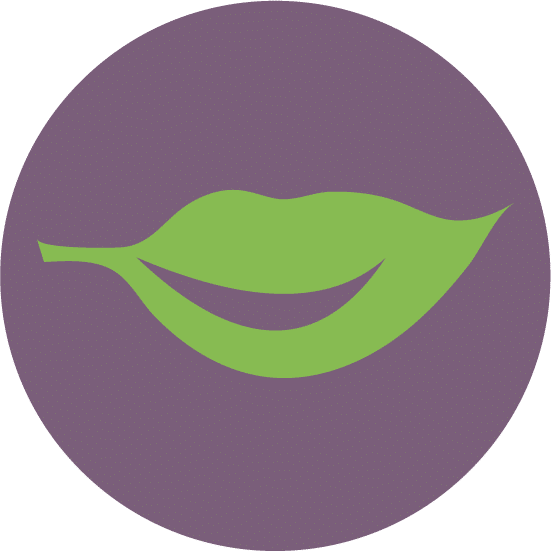 Some people have a hesitancy to get help for emergency dental, either by rationalizing that the pain will get better or that they can see a dentist later if a problem persists. It is important to know what a dental emergency is and is not. Some things you or your loved one might experience that makes you wonder if you are having a dental emergency include:
Sudden or serious pain
Losing all or part of a tooth
A tooth has become loose
Signs of infection
Bleeding that won't stop
When it comes to a emergency dentistry we consider the question, "Can it wait?" 
Things that Should Not Wait until Regular Dentist Business Hours
Saving the tooth: Your permanent teeth are meant to last a lifetime. When a tooth is loose, chipped, or comes out completely, there are steps that need to immediately be taken in order to increase the chances of returning the tooth to a full, healthy state. Dental emergencies include situations in which waiting until morning or the next time we are open would greatly reduce the chance of saving the tooth. 
Serious pain or infection: Severe pain and symptoms such as a fever or swelling are signs of possible infection or serious injury. A dental abscess, for example, can be life-threatening when a pocket of pus in the tooth has led to an infection that quickly travels from the gums to the jawbone, surrounding tissue, and other areas of the body. When these signs occur suddenly, it is extremely dangerous to wait to get them looked at. 
Bleeding: an open wound in your mouth can be very dangerous, especially when you cannot see down into the area where the bleeding is happening (like a crack in the gums or beneath the gum line). Your mouth is exposed to a significant number of bacteria that are looking for ways to get further into the more vulnerable parts of your body. The longer the underlying cause of ongoing bleeding goes untreated, the more your body is exposed to the risk of more serious complications. 
Dental Issues That Can Wait Until Regular Business Hours
You can always call us and ask if you are having an emergency, because not every situation is clear cut. Something that is not a dental emergency is typically something that will not cause any serious complications by waiting until regular business hours. Some examples include chipped or cracked teeth that are not painful. Mild toothaches can also wait as long as the pain is not severe and there are no symptoms of infection. 
Again, there is nothing wrong with giving us a call to play it safe. A lot of things can happen with your gums and teeth to create discomfort and pain, including simple things like food getting lodged between teeth. When it comes to the health of your mouth and teeth, it is important to play it safe and not be afraid to turn to an expert.