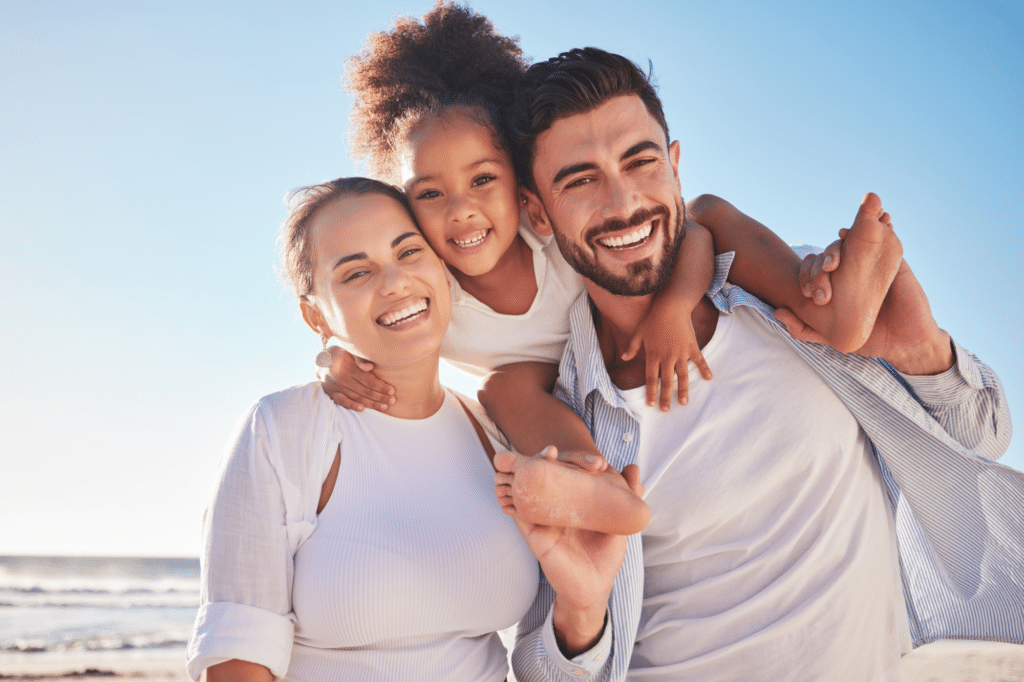 Dental Care of Mesa Testimonials
Dr. Weidner and her staff are the best! Always good service and kind bedside manners! They offer lots of extra services too if that interests you. We've been seeing her for almost 3 years now and we are patients for life! Give them a try. You won't regret it!
Experience was great from start to finish! From scheduling, and easily being able to reschedule! staff walking you through every single step, making you feel comfortable, and how they make sure for patients to have good experience - dental offices are some of the easiest place where people get anxiety, so them asking if what was done was okay and tending to what makes you usually anxious was really reassuring! Every single one of the staff were amazing, friendly and are able to make you feel at ease, honestly just an all around amazing team which says a great deal about the workplace. To top it all off, the office was really nice and very clean (and it's Monica clean lol) Highly recommend!
The Dental Care or Mesa team is always amazing! They are always so kind. I love my visits with them. I highly recommend them! I have done teeth whitening, Invisalign, and a permanent retainer install through them. I also go here for my routine teeth cleaning. Amazing team!
I went in for a consultation and the customer service from the moment I walked in was impeccable. Everyone I engaged with went over and beyond to make me feel comfortable and part of their dental family. If I could rate 6 stars I would. Thank you Ann Marie, Angie, Dr. Weidner and the entire staff for the excellent service.
The best dental care I have ever experienced! Professional, courteous, and friendly staff made me feel like family… would highly recommend to anyone!!! Wish I had switched to them sooner! I'm very insecure about my teeth since they were a bit yellow since I was a child and I had always been told professional teeth whitening would be useless and wouldn't work for me. Very first visit they gave me a free teeth whitening and got my teeth a few shades lighter. 10/10 would recommend. They listen and pay attention to the small details that other dentist offices don't! My whole family goes to them now and I just started my Invisalign journey with them and won't be going anywhere else moving forward!
Incredible experience for my first visit. This practice is everything I hoped for in a new dentist. Short wait times, transparency, and very mindful of my specific dental needs. I was very impressed with how friendly and helpful all of the staff were. I felt like family and I felt like my best interests were being considered at all times. As much as I usually do not enjoy the dentist and dental procedures I actually feel a bit excited about what I need to have done. Highly recommend. Thank you!