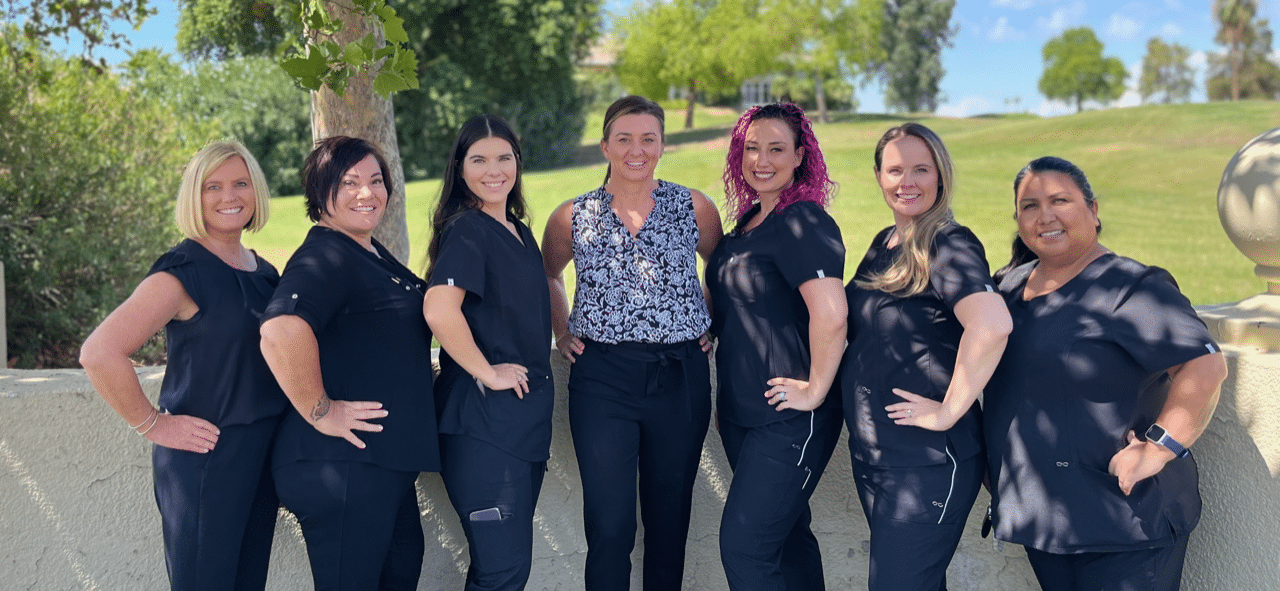 All professionals at Dental Care of Mesa maintain the highest levels of accreditation and pursue ongoing education to stay abreast of the latest trends in the medical field. Read on to learn more about our staff's experience and training.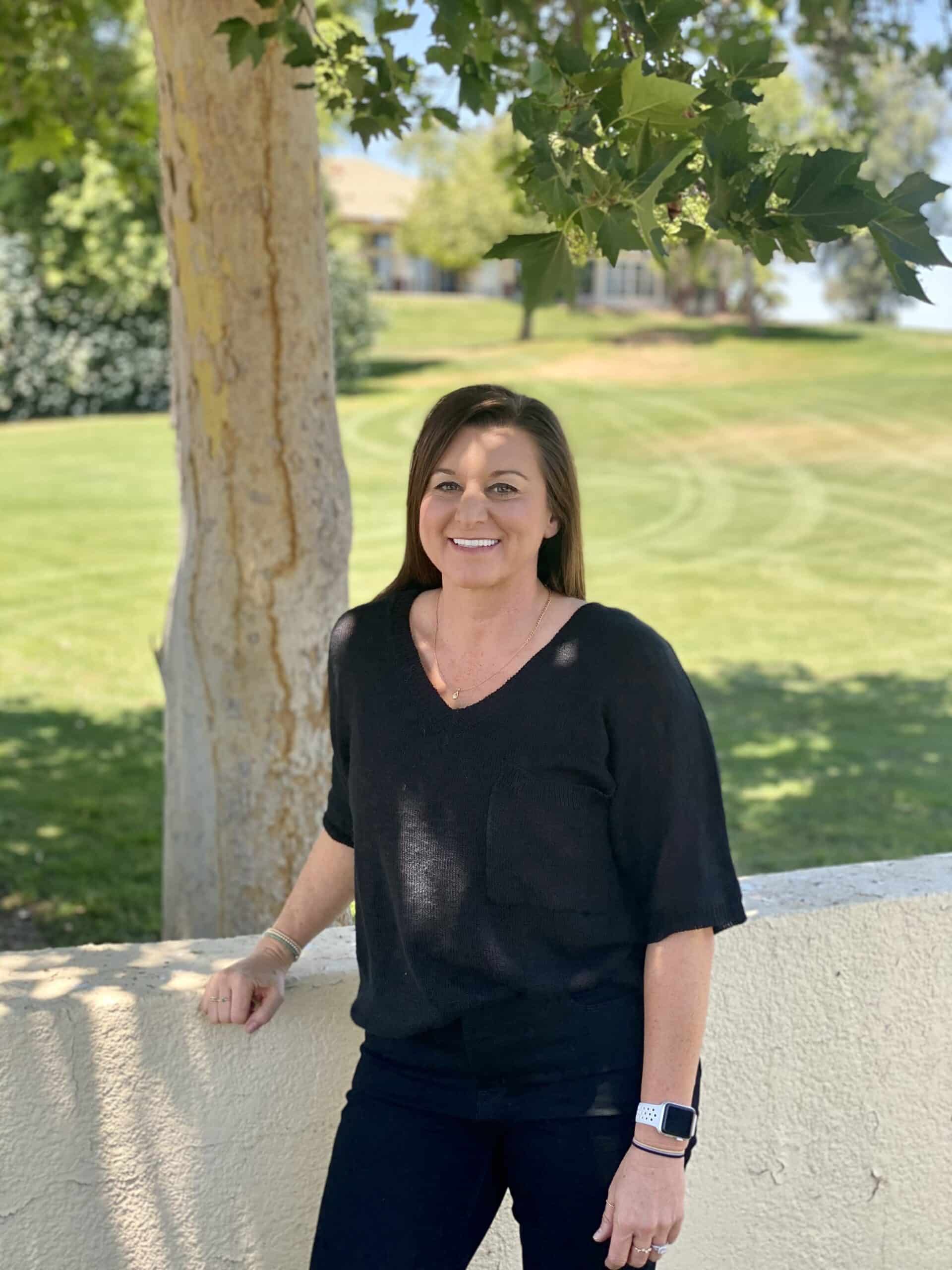 Training & Expertise
University of Nebraska Medical Center; Lincoln, NE
Professional Associations
Arizona Dental Association
Academy of General Dentistry
American Dental Association ADA
Personal Bio
Dr. Julee Weidner earned her dental degree from the University of Nebraska Medical Center-College of Dentistry in Lincon, NE in 2004. She enjoys all areas of dentistry with an emphasis in cosmetic procedures and Invisalign. She encourages all patients to express any of their dental concerns so she can help provide then with a positive dental experience. She wants her patients to feel confident with their miles and enjoys spending time with her patients to discuss their needs and make decisions about their dental care together. Dr. Weidner and her team are continually making improvements to create a warm and welcoming experience for all patients.
Dr. Weidner has lived in Arizona for 18 years. Dr. Weidner loves to go hiking with her husband Ruben on the weekends and they frequently travel to Sedona to hike, bike and explore. She loves the Arizona sunshine but looks forward to the cooler weather in the winter months so she can spend more time outdoors. Dr. Weidner loves to try new restaurants and her favorite food is Mexican food the spicier the better, especially nachos!
*All procedures are performed by a general dentist (not an orthodontist) and a registered dental hygienist.
Fun Fact About Dr. Weidner
Dr. Weidner played volleyball in college and still loves to follow beach volleyball.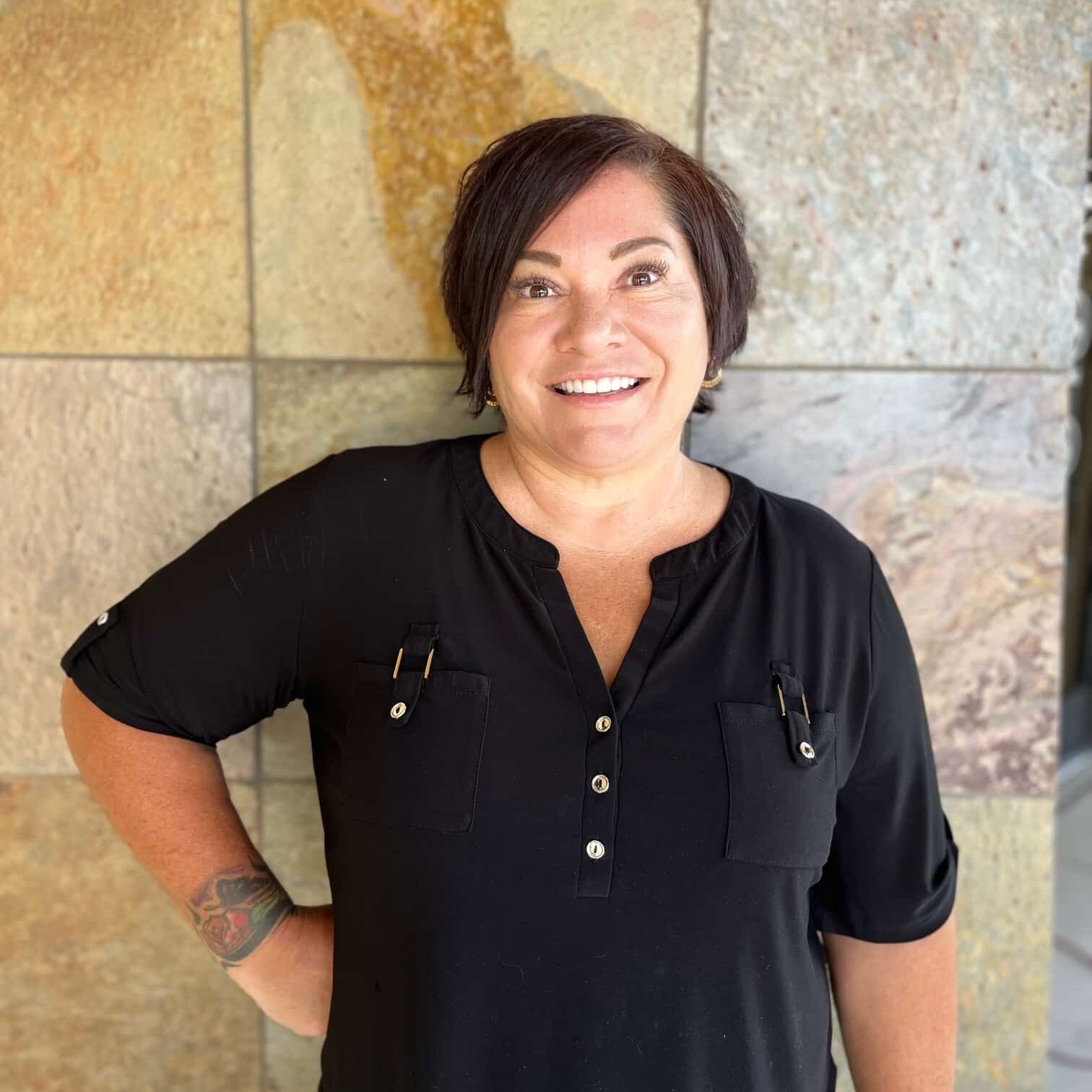 Annamerie and Dr Weidner have worked together since 2016. Annamerie began her dental career over 14 years ago as a Dental assistant. Her current role is our Office Manager. She enjoys helping and interacting with patients and helping them to love their smile. Our patients and staff enjoy her bubbly, positive personality and radiant smile.
Annamerie loves to travel, dine out and spending time with her dog Nina. She values quality time with her children and her grandchildren are the apple of her eye!
She is an amazing cook and loves to spoil our team by bringing treats!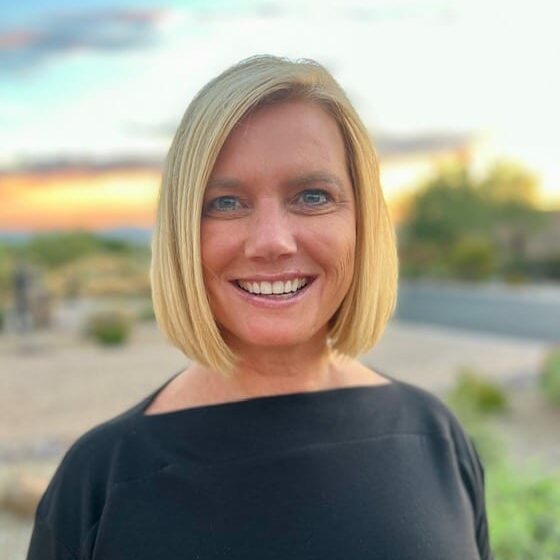 Angela comes to us with more than 20 years of medical experience. Her bright smile is the first thing you will notice when coming into our office. She is new to the dental field and has become a great addition to our practice.

Angela and her husband moved to Arizona from the Midwest almost 5 years ago and now consider Arizona their home. She enjoys riding and exploring the jeep trails, hiking, and spending as much time with their daughter and son-in-law in Texas as she can.
Angela's guilty pleasure is going to the movies by herself!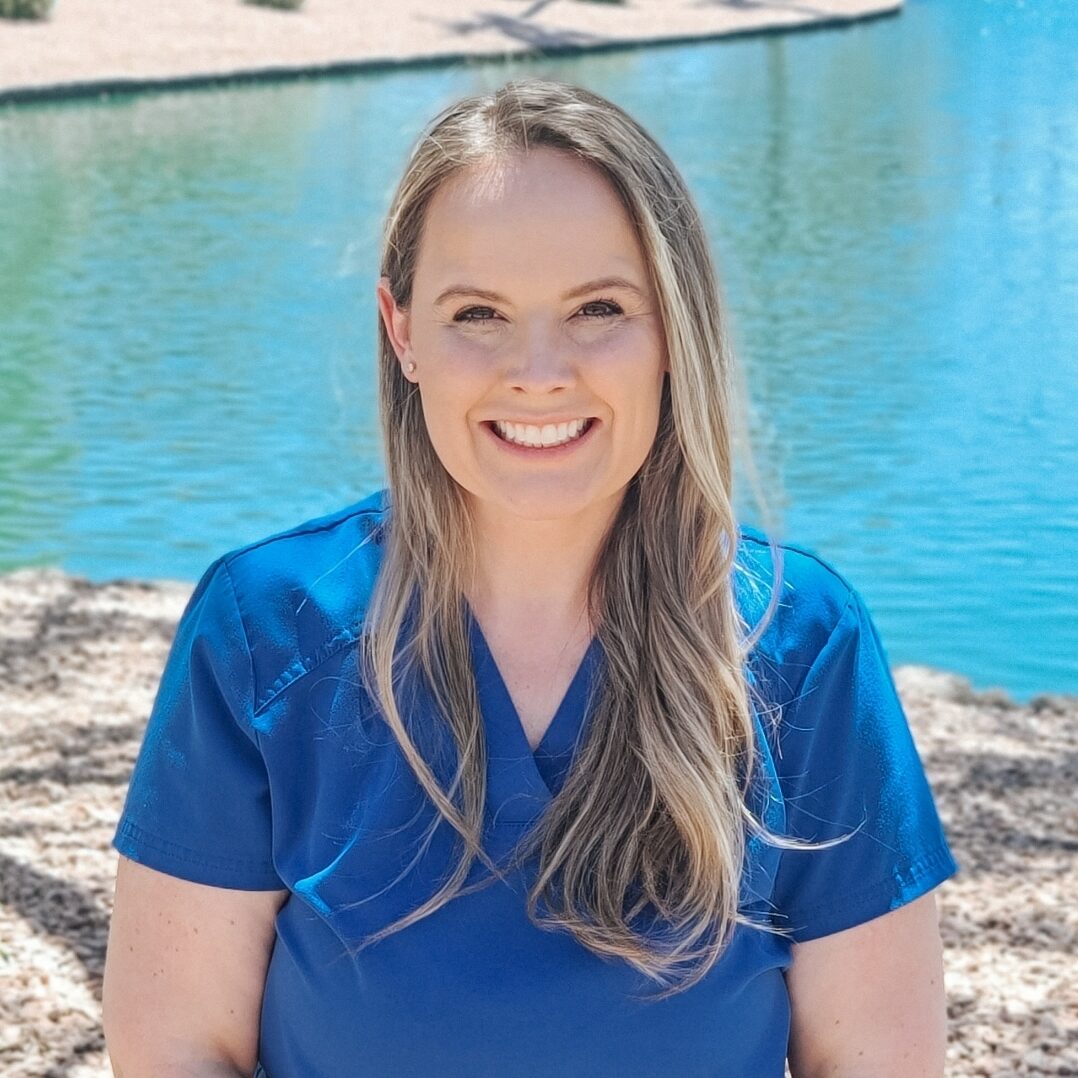 Registered Dental Hygienist
Cassi has been with Dental Care of Mesa since June 2020. She has been a registered dental hygienist for over 15 years and her passion for dentistry has grown every year. She loves getting to know her patients and treating them like family. She enjoys educating her patients, especially on how oral health is connected to systemic health. She believes a healthy mouth leads to a healthy body.
Cassi lives in Gilbert and recently got married. If she isn't working, she is likely chasing after her busy toddler or playing with her two dogs. She enjoys going to the gym regularly and loves going camping!
Cassi was the youngest hygienist in her graduating class.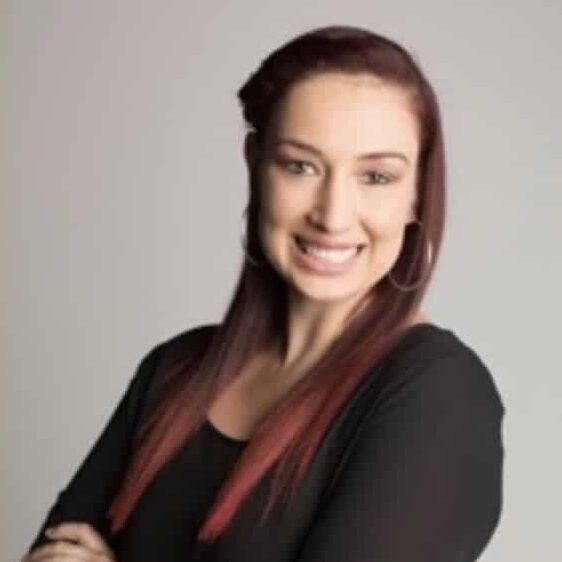 Ashley was born and raised in Orange County, CA. She is a dedicated Registered Dental Assistant who is passionate about conservative and comprehensive dentistry.


Ashley moved to Arizona and attended American Institute of Dental Assisting in Mesa, AZ in 2012. She graduated with her certification in Dental Assisting, Radiology and Coronal Polish and has since been in private practice here in the valley. In her free time, she spends time with her husband and their fur babies.
Ashley just got her motorcycle endorsement and loves to ride!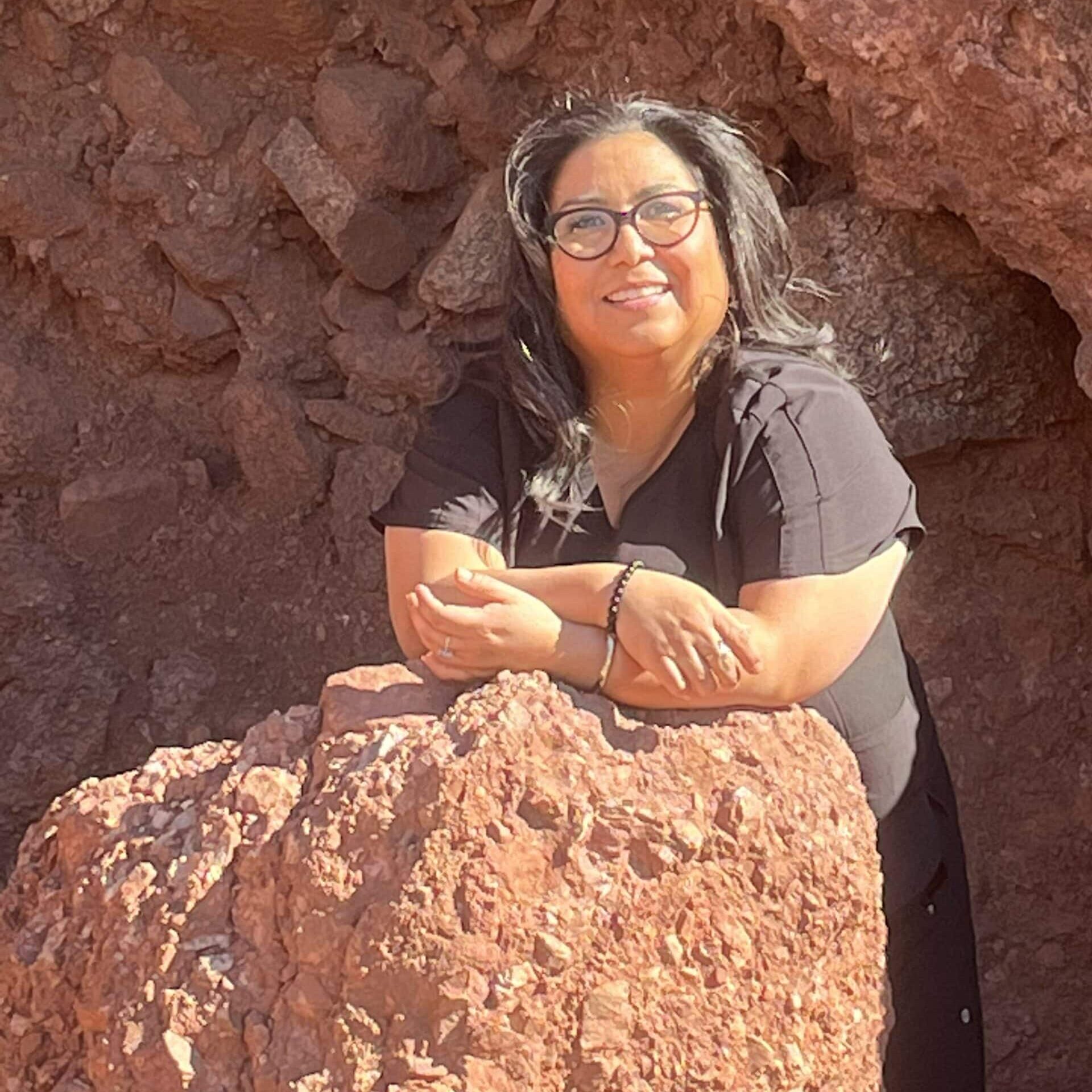 Dulcina found a love for dentistry while she was a teen in orthodontic treatment. They gave her the confidence to smile again.
In 1997 she attended Cerritos Community College, graduating with a certificate in DA. She proceeded to take her California State Boards and become CA RDA. She has enjoyed the dental field for 25 years, and has been with Dental Care of Mesa for 3 years. She has seen so many great improvements in the field of dentistry. This has allowed her to continually improve her chairside skills. She absolutely enjoys creating beautiful smiles. In her free time, she enjoys hiking our Arizona trails and loving on her fur babies.
She can tell you all about the different crystals and their energy.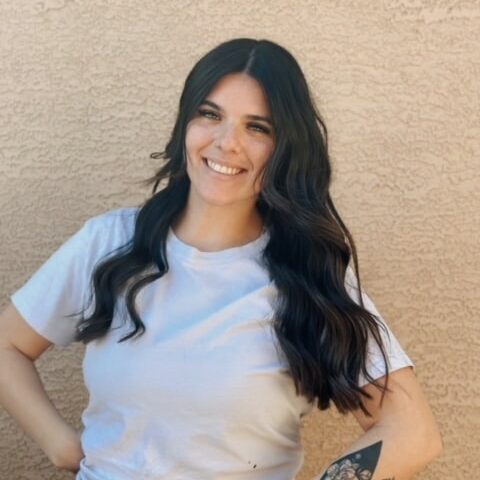 Kaleigh was born in Albuquerque, New Mexico and has always had a love for Dentistry. She grew up in a dental office where other dental assistants would help her clean her brother's teeth. From then she knew one day that she would want to grow up and get her education in Dental Assisting. In 2016 she did just that, she completed her senior year of high school and also completed her education at the East Valley Institute of Technology for Dental Assisting.
She is the newest addition to Dental Care of Mesa and is so excited to continue to learn new techniques and be a part of the team! In her free time, she enjoys spending time with family and going on road trips on the back of her boyfriend's motorcycle. Whether its paddleboarding, hiking, fishing or anything outside count her in!