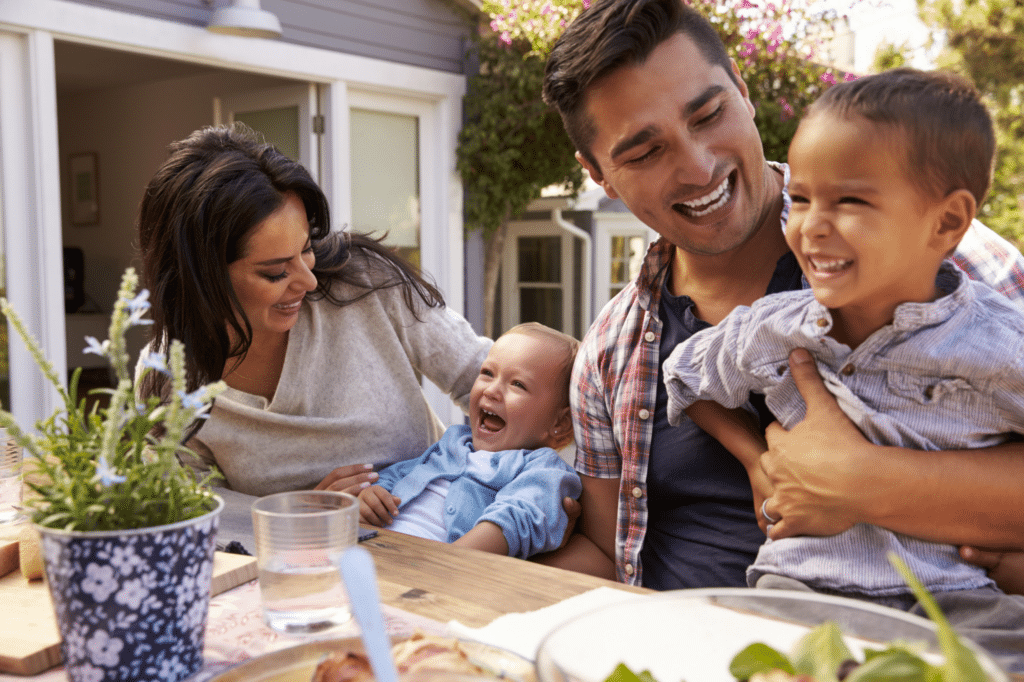 Dental Care of Mesa offers a variety of services to meet your needs. From general dentistry and teeth whitening to more specialized procedures, we have you covered in Mesa, Arizona. Plus, our convenient location and hours make it easy for you to get the care you need – when you need it.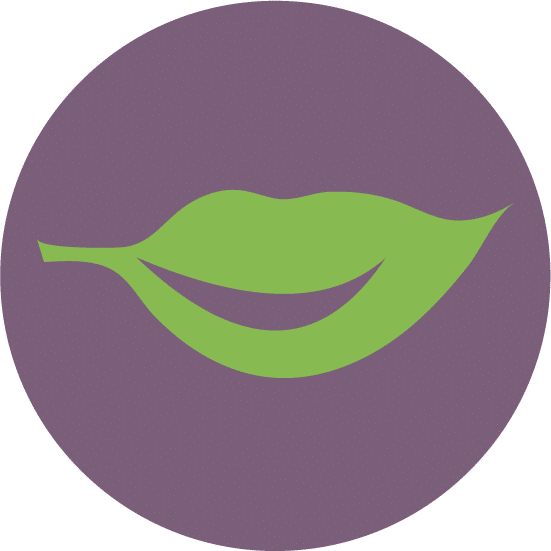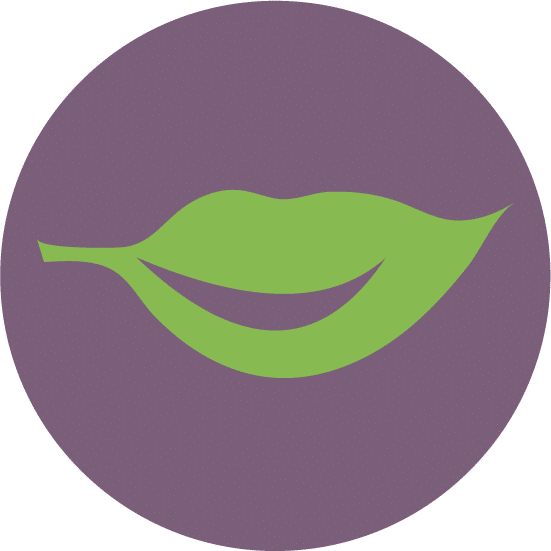 General dentistry is an integral part of any oral care routine. It involves preventive treatments, such as general exams and cleanings, designed to protect teeth and gums and maintain a healthy smile. It can also involve restorative therapies, such as sealants or fillings, which help repair damage caused by cavities or other problems. 
General dentist Dr. Julee Weidner creates a friendly environment where patients feel supported in their dental health journey. She uses the latest technology to provide diagnoses and treatments. Together, through education about general dentistry and personalized advice about at-home care routines, we'll work to ensure you have the best possible experience with your smile!
Some Services We Provide at Our Mesa, AZ General Dentistry Clinic
Dental Care of Mesa offers a range of general dentistry services to keep your smile healthy. We provide:
Taking good care of your oral health is incredibly important. That's why we recommend cleanings and exams at least every six months. During a cleaning, our hygienists will remove any plaque and tartar accumulations, eradicating any potential risks to your teeth before they become an issue. Afterward, Dr. Weidner will perform a comprehensive examination of your teeth and gums, checking for any signs of decay or disease so that we can provide appropriate treatment. We work with you to help keep your mouth healthy and looking great!
Dental patients want to preserve their natural teeth as much as possible, but sometimes a filling or other repair procedure is inevitable. Fortunately, there are plenty of options when it comes to filling and repairing teeth. Luckily, whatever kind of filling or repair you need, our friendly team will be sure to find the right option for you! We offer a range of treatments, from traditional silver fillings to tooth-colored composite resins that closely match the natural color of your teeth for a more seamless look. We also provide state-of-the-art restorative dentistry options that reinforce, protect, and even replace damaged teeth, helping them stay strong for many years.
It is so important to take good care of your teeth. There may come a time when a dental restoration like a crown, bridge, or implant helps to get you back on the path to oral health and beauty. We are here for our patients every step of their journey, ensuring they receive the best possible care from beginning to end, creating treated smiles that will last a lifetime. Crowns and bridges are most often used as a solution when there has been extensive damage to one or more teeth. Implants are ideal solutions when a patient is missing one or more of their natural teeth due to trauma, decay, or periodontal disease. All have advantages, and choosing the right solution depends mainly on individual dental needs and desired outcomes. Our team is here to help you make the best decision while making the process as comfortable and stress-free as possible.
Getting an extraction can seem like a big and daunting task, but rest assured that at our office, we'll ensure you're comfortable throughout the entire process. We strive to give each one of our patients an individualized experience tailored to their concerns. Our office has the latest tools and technology to ensure your procedure is effective and safe. You can trust that our experienced team is here for you to provide the best care possible. After your extraction, we'll give you thorough aftercare information, so you don't have to worry about what comes next. Don't be afraid – let us take good care of you!
Mesa, AZ General Dentistry
You deserve to feel confident in your smile. That's why we offer a range of services to improve your dental health – from routine checkups and cleanings to more complex procedures. We want you to have a healthy mouth that feels great every day.
Contact Dental Care of Mesa today to get started!