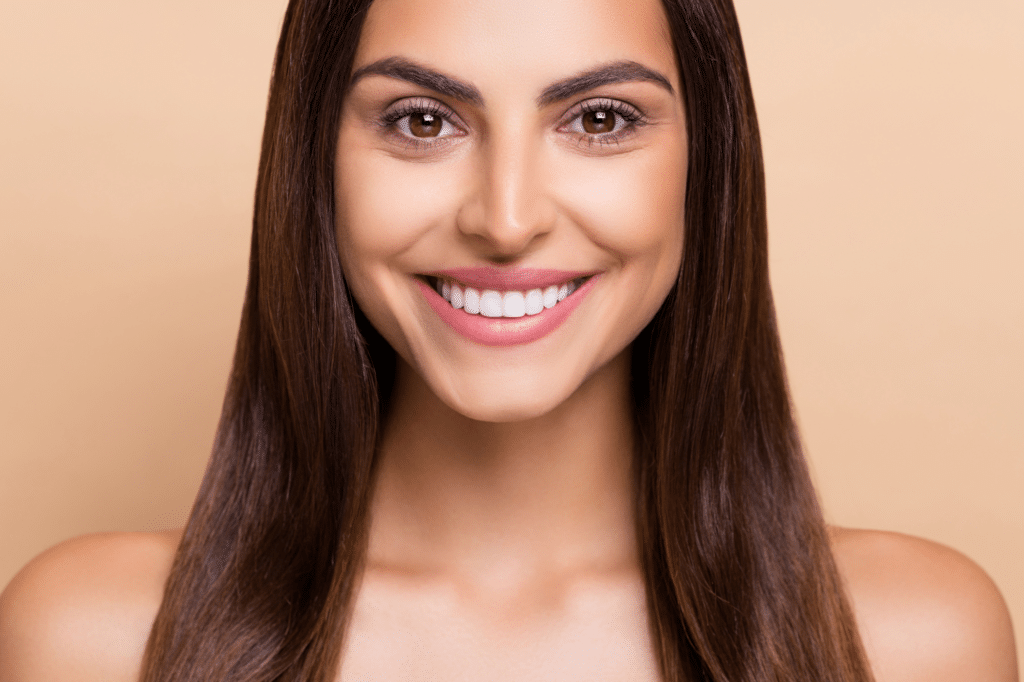 We offer a wide range of services at Dental Care of Mesa, and often people are surprised by the sheer variety of services we do offer. One such service that you might want to consider is botox, which is increasing in popularity in recent years and can be a useful thing for a number of reasons. But what exactly is it, and should you get it? And what can you expect if you do decide to get botox? In this post, we will take a look at this in some detail, so that you are no longer left in the dark.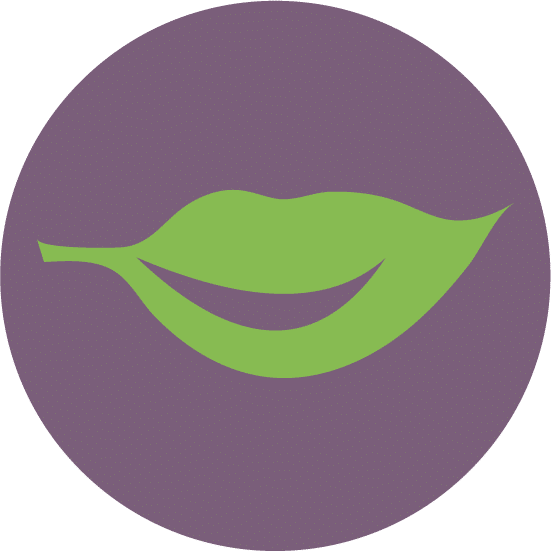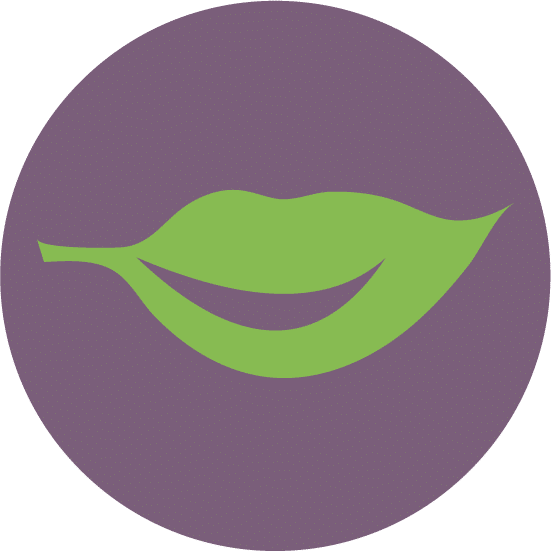 A botox injection relaxes the muscles in your face, which in turn has the effect of smoothing out lines and wrinkles. If you have any crows feet or smile lines and so on that you would like to look into, then you might want to consider getting a botox injection. The results are not permanent, but they do last around three to four months, so it is a fairly long-lasting result. After that time, you can of course get a top-up as you wish.
As with any cosmetic procedure, you need to make sure that you are certain you want it before you get it done. Otherwise, you might find yourself in the position of regretting what you've done. Of course, as long as you think about it carefully, and consult your dentist too, you are hopefully not going to have any trouble with it.
Botox is a cosmetic procedure aimed to improve your appearance, so the main benefit is obviously that you will have a wrinkle-free face for a few months. If you are starting to wish that you looked slightly younger, then botox can be a quick and easy, and safe, way to get that done. That's why so many people are turning to botox these days, and you could be one of them next.
Along with that, you might find that your confidence increases, which is one of the results of many kinds of treatment you can get at the dentist. That, in turn, can mean that you notice an improvement in the quality of your life in general, which is obviously something you are going to be glad for.
The process for having botox is pretty straightforward and non-invasive. First of all, your face is cleaned, and then the botox will be injected into your muscles using a very fine needle. You will probably need injections in a few different places, depending on where your wrinkles are and how much treatment you are paying for. It will usually take around ten minutes to do the whole procedure.
Afterwards, it will take around two to three days to start seeing results. You should avoid massaging or rubbing your face, if possible, and keep out of the sun as much as you can.
To find out more about botox, contact Dental Care of Mesa in Mesa, Arizona. 
Mesa, AZ General Dentistry
You deserve to feel confident in your smile. That's why we offer a range of services to improve your dental health – from routine checkups and cleanings to more complex procedures. We want you to have a healthy mouth that feels great every day.
Contact Dental Care of Mesa today to get started!