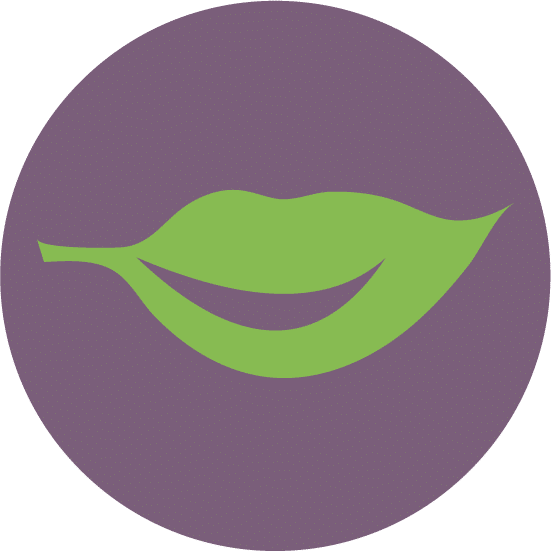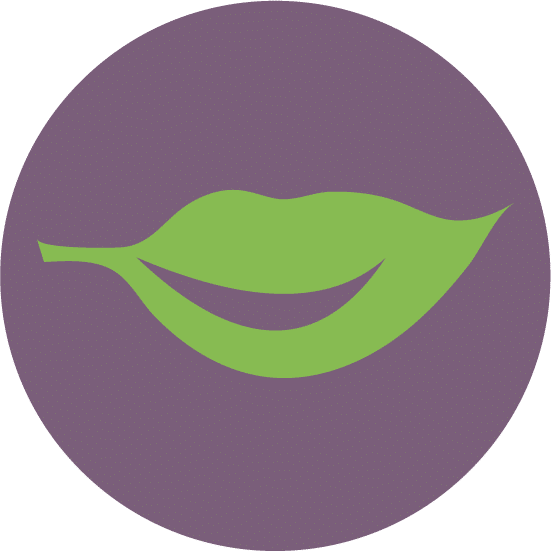 Unfortunately in life, we may find that we lose our teeth, this can be due to all different sorts of reasons like injuries, diseases in our mouth or simply as we get older and our teeth start to fall out. Luckily there is something that can help with this and that is dentures. Dentures are made from different materials of either nylon, metal, or acrylic. They are also removable and fit nicely on your gyms whether that is a full denture where all of your teeth are missing or simply just to replace some missing teeth and you would have a partial denture to go with your natural teeth that remain. This then will help prevent future problems that can occur from having gaps. Removable dentures and other restorative dentistry are a great way to restore your smile and your confidence in no time.
Things like swollen gums, especially if they are red, this can be an indication of issues in your mouth which can result in tooth loss so be sure to see your dentist straight away. You may also find that if you have loose teeth or your teeth are moving it can be a sign of decay which can sometimes just worsen without you realizing until you get to a point where the tooth will fall out or your only option is to have it removed anyway. If you find you are at a point where you have already lost teeth then it is important to speak to a dentist about partial dentures. If you don't, it can increase the risk of other teeth falling out and needing to be removed. 
Having removable dentures does give you some benefits like most things and that is what you want to focus on if you need them. Having dentures can instantly increase your confidence and improve your speech and pronunciation. This will leave you with a fabulous smile and one you will be showing off to the whole world. Not to mention they can be whiter than your teeth were before so it will give you a much healthier and happier look. When you lose teeth it can make your face almost look like it is sinking into itself, it can make you look a lot older than you are and give you a saggy-looking appearance. By having partial or complete dentures puts your face back to normal in a sense. Fills you out more, making you look younger and a much healthier face shape. 
You may find that when your teeth are bad or you have noticed missing teeth that you hide your smile a lot and won't offer a big cheeky grin for pictures. The world is missing out on your happiness radiating out of you! If you have dentures it can give you a wonderful smile, confidence in yourself, and something to smile about. Contact our office today to learn more and schedule an appointment.