Discover a New
Dental Experience with
Dental Care of Mesa!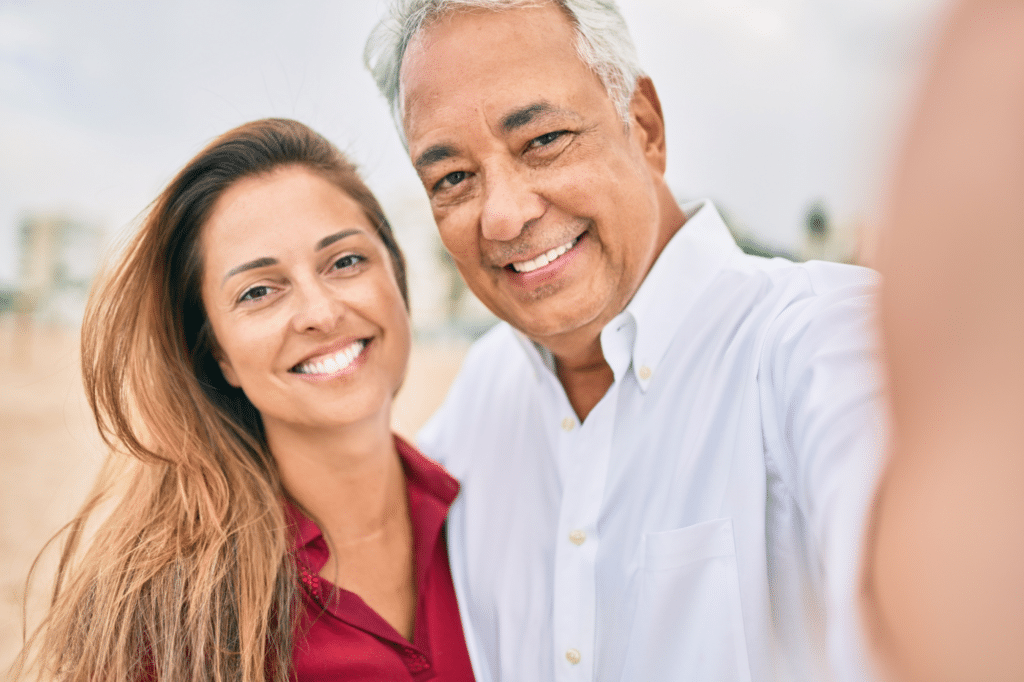 Welcome to Dental Care of Mesa!
Looking for comfortable, confident, and convenient care from dentists in Mesa? You've come to the right place. From the minute you walk into our office you will notice a difference at Dental Care of Mesa. We care about you, your family, your friends, and we strive to provide a detail-oriented and unique oral care experience. The Dental Care of Mesa team has over 15 years of experience, allowing us to provide the most up-to-date treatments.
Discover a new dental experience at Dental Care of Mesa! We look forward to caring for you and your family's dental needs.
Meet Dr. Julee Weidner, DDS
Dr. Julee Weidner earned her dental degree from the University of Nebraska Medical Center-College of Dentistry in Lincon, NE in 2004. She enjoys all areas of dentistry with an emphasis in cosmetic procedures and Invisalign. She encourages all patients to express any of their dental concerns so she can help provide then with a positive dental experience. She wants her patients to feel confident with their miles and enjoys spending time with her patients to discuss their needs and make decisions about their dental care together. Dr. Weidner and her team are continually making improvements to create a warm and welcoming experience for all patients.
Dr. Weidner has lived in Arizona for 18 years. Dr. Weidner loves to go hiking with her husband Ruben on the weekends and they frequently travel to Sedona to hike, bike and explore. She loves the Arizona sunshine but looks forward to the cooler weather in the winter months so she can spend more time outdoors. Dr. Weidner loves to try new restaurants and her favorite food is Mexican food the spicier the better, especially nachos!
Make sure your oral health is top-notch with our office. From check-ups to treatments, we offer a complete range of dental services in Mesa, AZ. Call us today to schedule your appointment.
Check out some of our ongoing specials for both new and existing patients.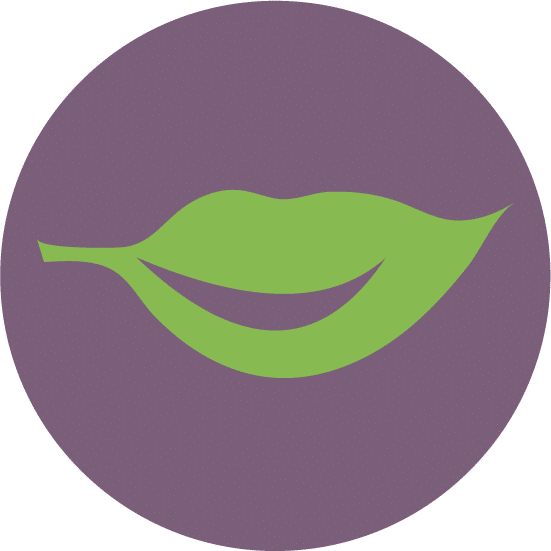 Includes X-ray, 3D Wellness Exam, Intra Oral Scan, Hygiene Consult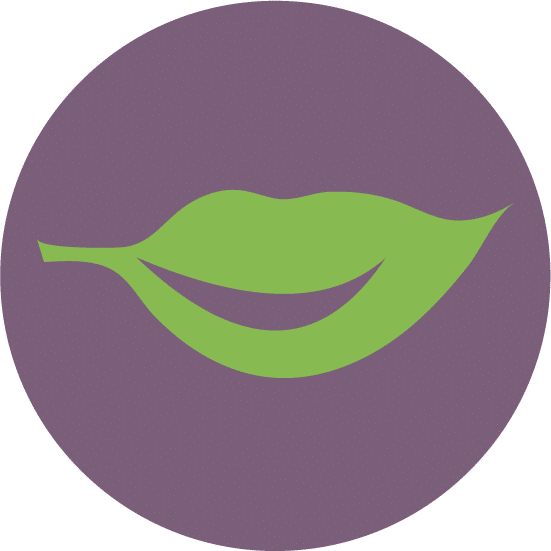 Includes full dental exam and X-rays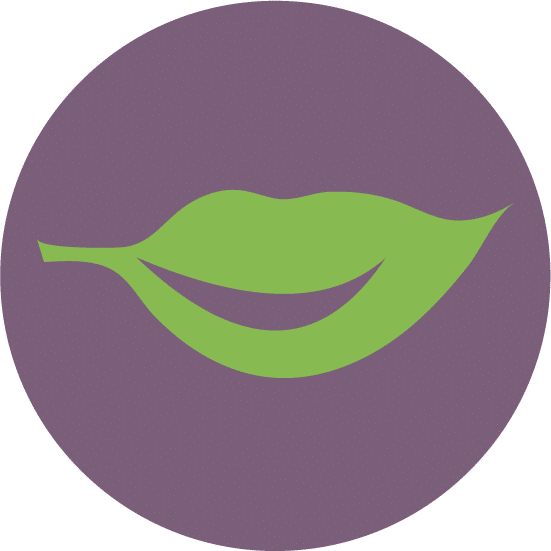 per unit with free consultation
Dr. Weidner and her staff are the best! Always good service and kind bedside manners! They offer lots of extra services too if that interests you. We've been seeing her for almost 3 years now and we are patients for life! Give them a try. You won't regret it!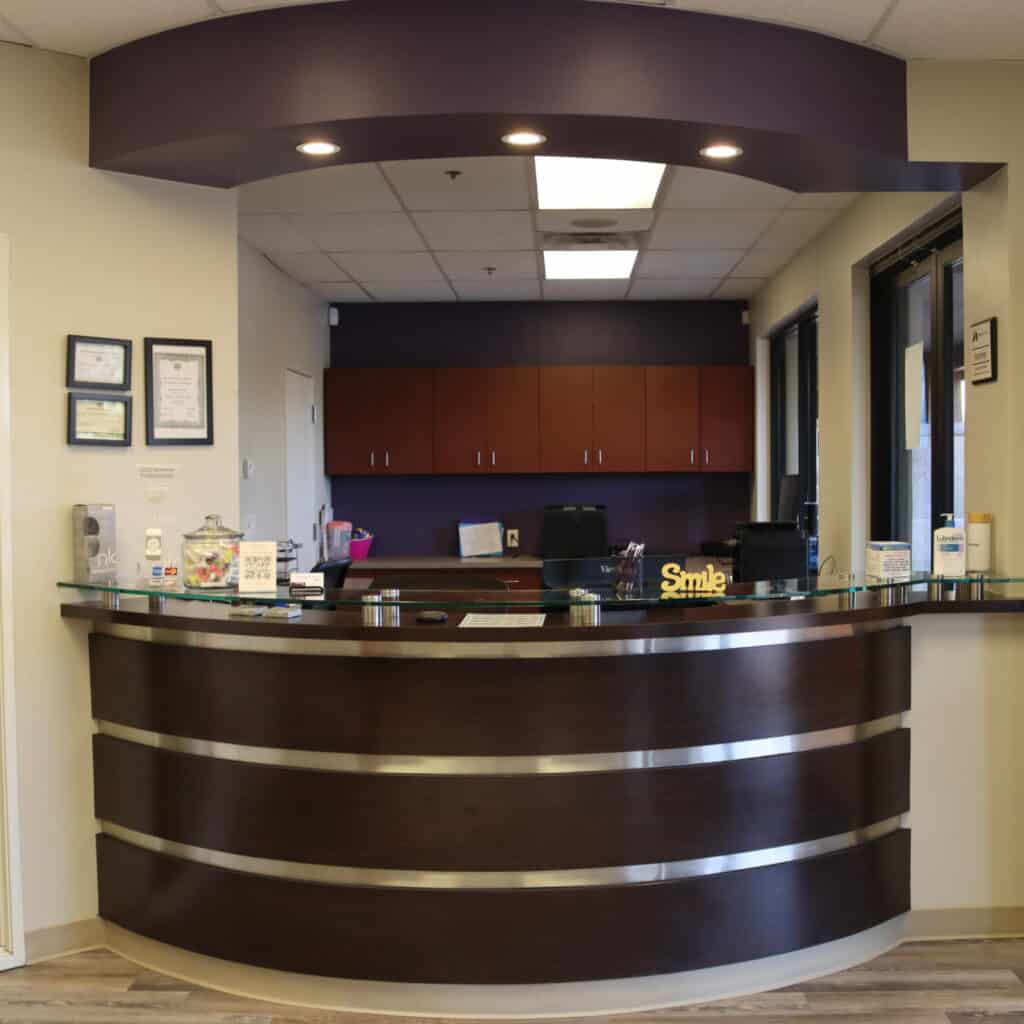 The Dental Care or Mesa team is always amazing! They are always so kind. I love my visits with them. I highly recommend them! I have done teeth whitening, Invisalign, and a permanent retainer install through them. I also go here for my routine teeth cleaning. Amazing team!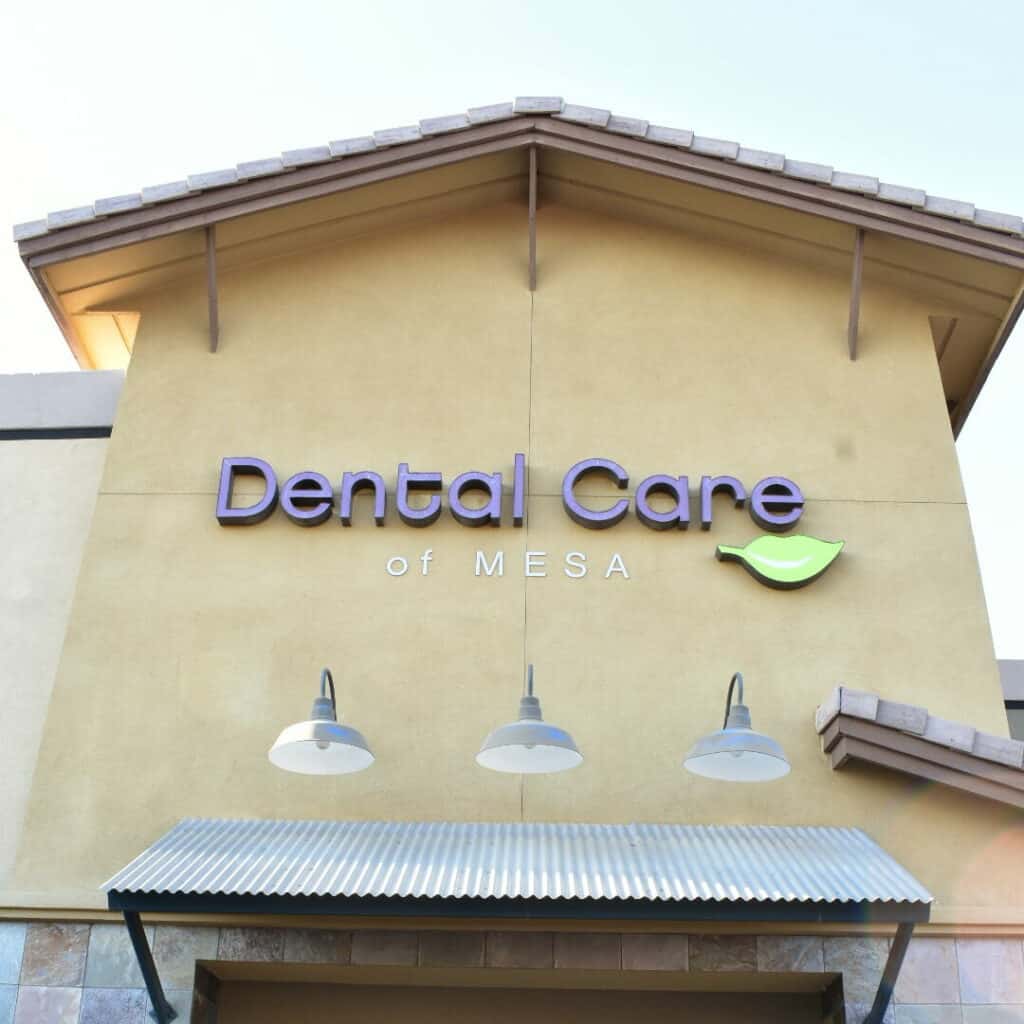 All the ladies in this office are amazing, from the front office to the back! This has been my dental home for over 5 years and they always provide the best welcoming, professional energy. Known for some of the best smiles in the valley!