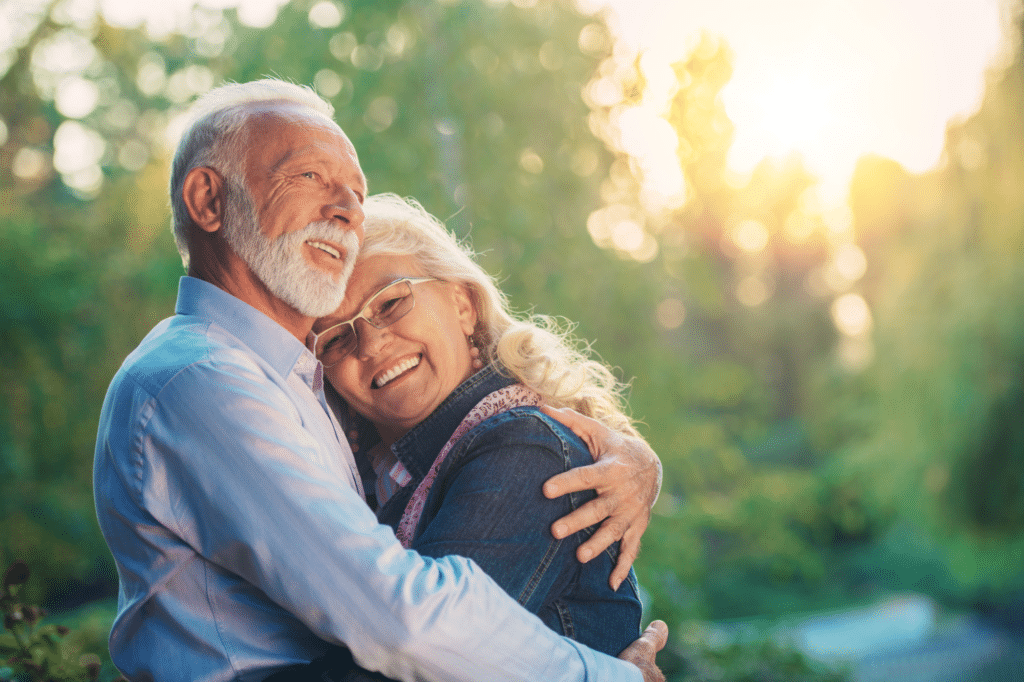 Welcome to Dental Care of Mesa, where we dedicate our craft to providing the best dental care possible. We provide a patient-centric atmosphere that offers high-quality dentures in Mesa, Arizona. Our highly skilled and experienced team, led by Dr. Julee Weidner, is committed to helping you achieve a beautiful and healthy smile.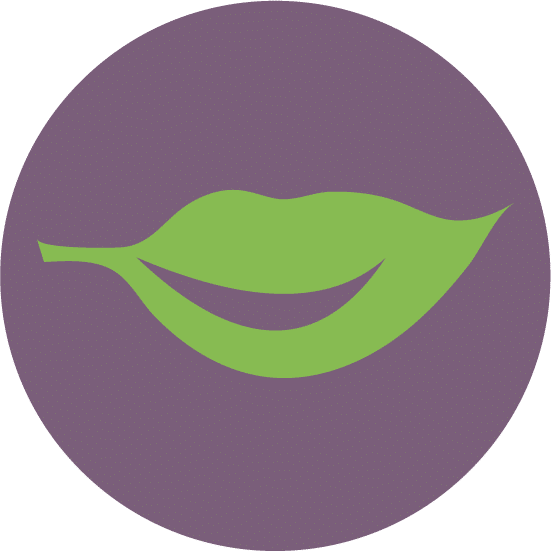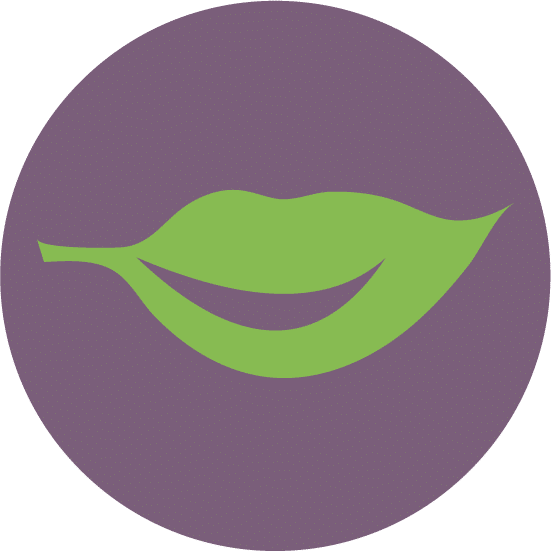 Dentures are a removable dental appliance that replaces missing teeth and surrounding tissue. They come in two types: complete and partial. We use complete dentures when all the teeth are missing, while partial dentures are for partial restorations. We custom-fit each pair of dentures to each individual's mouth, improving one's ability to eat, speak, and smile confidently.
Getting dentures typically involves several appointments with our dentist, Dr. Julee Weidner. During the first appointment, she will take impressions of your mouth to create a mold of their gums. We'll send the mold to a dental lab, where the dentures will be crafted to fit your unique mouth shape and size. During follow-up appointments, Dr. Weidner will check the dentures to ensure they fit correctly and make any necessary adjustments. With proper care, dentures can last for decades. 
What are the Benefits of Dentures?
Dentures have various benefits worthy of consideration: 
Restored Appearance: Dentures can restore the appearance of your smile by replacing missing teeth and enhancing your facial structure. With the latest advancements in denture technology, they look and feel more natural than ever.
Improved Functionality: Dentures can enhance your ability to chew food correctly, leading to better digestion and overall health.
Enhanced Speech: Missing teeth can cause speech difficulties, but dentures can help restore clear and natural speech patterns.
Confidence Boost: With dentures, you can enjoy a more confident smile and feel comfortable in social situations. 
Customized: At Dental Care of Mesa, we ensure your dentures are custom-fitted to your mouth for optimal comfort and function.
Long-Lasting: Dentures can last decades with proper care and maintenance, providing a durable solution for missing teeth.
Easy Maintenance: Dentures are easy to maintain with proper care and cleaning. Our team will provide instructions and support to keep your dentures shining for years. 
Why Choose Dental Care of Mesa?
At Dental Care of Mesa, we aim to provide the best possible care for our patients. We offer various options, including fixed and removable dentures. Our team will work with you to ensure you receive the best care and a personalized treatment plan. We're committed to your comfort during the process and will be with you every step of the way. 
How to Care for Dentures?
Proper care for your dentures can greatly increase their lifespan and efficiency. Here are some tips for caring for your dentures:
Clean your dentures daily with a soft-bristled brush and non-abrasive denture cleaner.
Soak your dentures in a denture-cleaning solution when you are not in use.
Brush your gums, tongue, and palate daily to remove plaque and promote good oral health.
Handle your dentures with care to avoid damage.
Visit us regularly to ensure your dentures fit properly and maintain good oral health.
Dentures in Mesa, Arizona
Dental Care of Mesa is committed to providing the best possible care for our patients. If you are considering dentures, schedule a consultation with Dr. Julee Weidner to discuss your options. We are excited to help you take the first step in this life-transforming journey. 
Schedule an appointment today to get started.