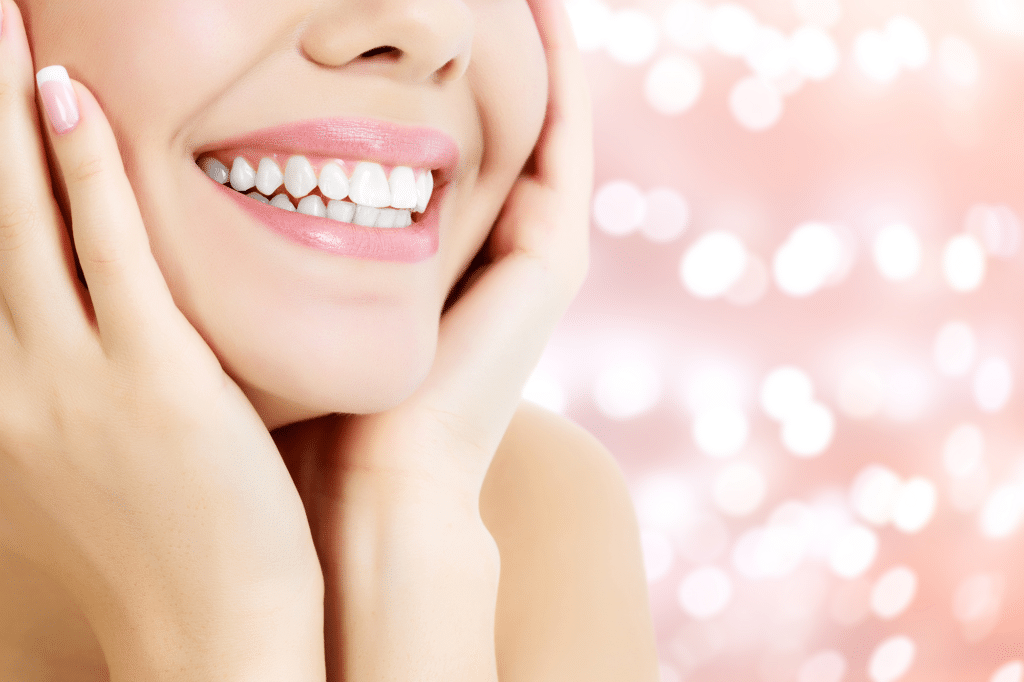 Porcelain Veneers in Mesa, AZ
Here at Dental Care of Mesa, we are determined to get you smiling again. No matter what might have happened that requires you to need dental care, we are always happy to offer our best, and we are proud to say that we are one of the most trusted and adored dental services in Mesa.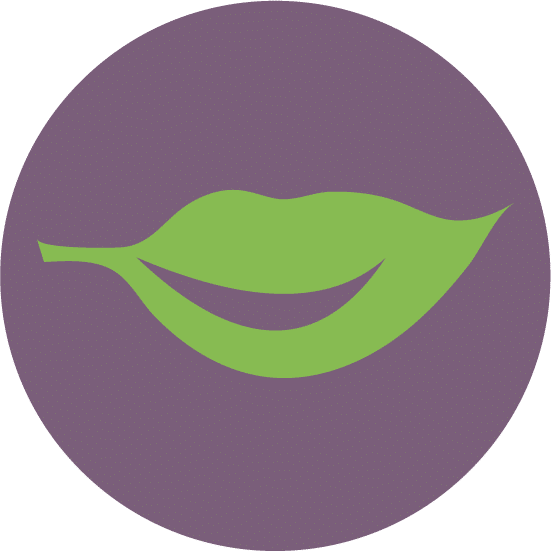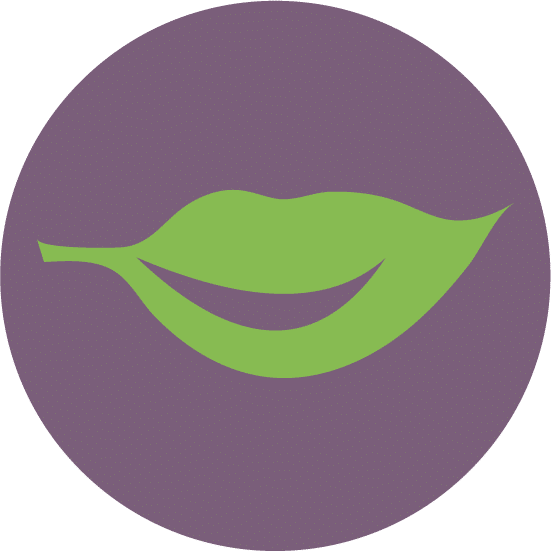 One of the most common issues that we see is when people are simply not happy with the quality of their smile. That could be because of a long history of gum disease, tooth decay and related issues, or it could be the result of some kind of facial trauma or injury. Whatever the reason, it's good to know that there are plenty of options available to you, and one of the best is porcelain veneers in Mesa, AZ.
What Are Porcelain Veneers?
Essentially, porcelain veneers are these thin shells of ceramic, which are attached to the front of the teeth in order to primarily improve the sight of that tooth. In most cases, this amounts to nothing less than a complete smile transformation, and that's why it's such a popular treatment for many people. The beauty of it is that veneers closely resemble the natural enamel of your teeth, making them a wonderful way to improve the sight of your smile immediately.
The Benefits Of Porcelain Veneers
Why should you think about getting porcelain veneers? Put simply, because you want to improve your smile. The main reasons that people get porcelain veneers is because there is something unsightly about their teeth and they want it to look better. That could be a result of chips and cracks in the teeth, gaps between the teeth, misalignment, discoloration that can't be fixed with whitening, and similar issues to these.
When you get porcelain veneers, you will notice a number of benefits. Most of all, you will have a much nicer smile overnight. But you will also be helping your dental hygiene in many cases, especially if the veneers are covering up teeth which have been cracked or chipped. As you can see, porcelain veneers in Mesa can be a wonderful treatment to get.
So what is actually involved in the process of getting porcelain veneers in Mesa put in? First of all, you will have a consultation with one of our dentists. Then the dentist will create a mock-up, showing what your smile is actually going to look like. Then the type and material will be chosen, depending on a number of factors.
When it comes to the actual procedure, the dentist will remove enamel layers, take impressions of the teeth, put in temporary veneers and then fabricate them. Then it's just time to cement the veneers into place – sometimes at the next visit, sometimes on the same day, depending. Often, it will be combined with other treatments, such as whitening or gum reshaping.
If you would like to find out more about porcelain veneers in Mesa, AZ, get in touch with us at Dental Care of Mesa today. We will be happy to discuss it with you.