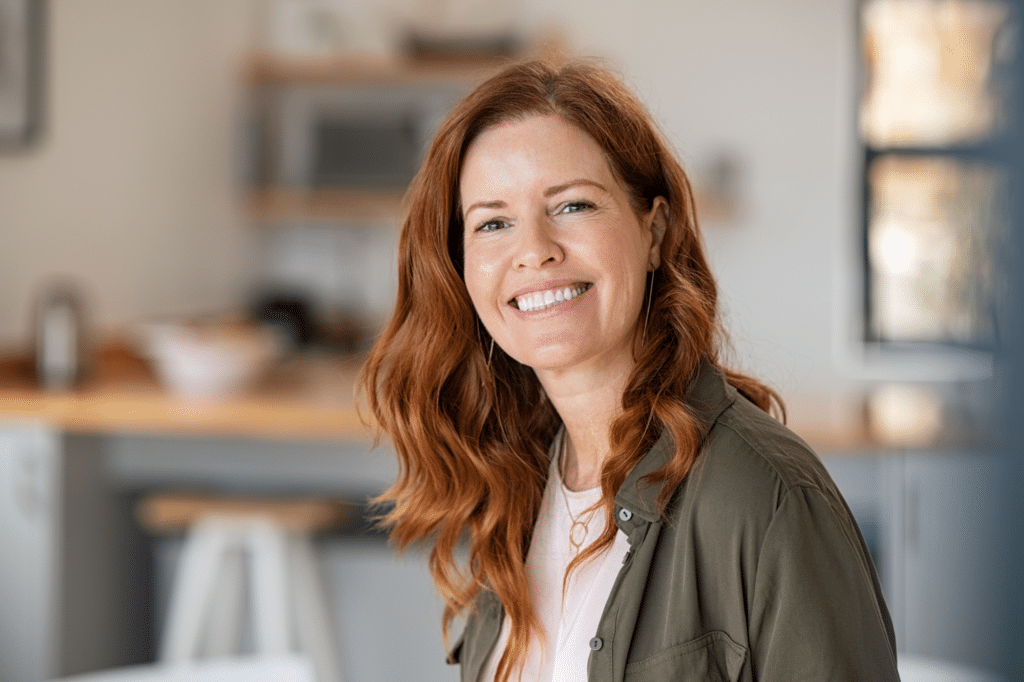 At Dental Care of Mesa, we are committed to providing our patients with the highest standard of dental care. Our state-of-the-art dental technology allows us to deliver precise, efficient, and comfortable treatments, ensuring you receive the best possible results for all your dental needs in Mesa, AZ. Led by our experienced team, including Dr. Julee Weidner, we take pride in offering advanced dental solutions that prioritize your oral health and overall well-being.
Advancing Dentistry With Technology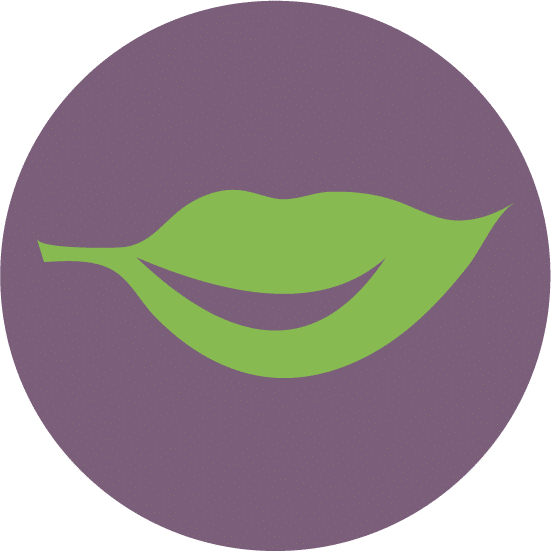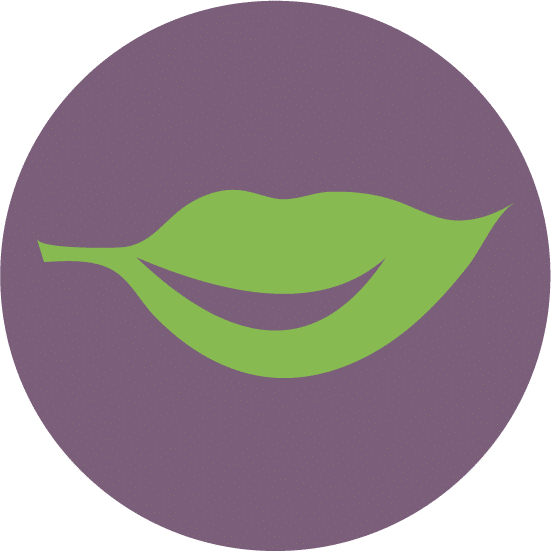 Our dedication to staying at the forefront of dental technology sets us apart in Mesa, AZ. By incorporating cutting-edge equipment and techniques into our practice, we aim to make your dental experience more comfortable, accurate, and effective.
Say goodbye to traditional messy impressions! Our practice features the iTero Intraoral Scanner, a revolutionary device that captures highly detailed 3D images of your teeth and gums. The scanner provides a more comfortable and accurate alternative to traditional impression materials, eliminating the need for uncomfortable trays and putty in your mouth.
Using the iTero scanner, we can create precise digital impressions for various dental treatments, including crowns, bridges, and Invisalign in Mesa, Arizona. The digital impressions allow for better-fitting restorations and aligners, reducing the need for adjustments and enhancing the overall treatment experience.
At Dental Care of Mesa, we prioritize your safety and well-being, so we utilize digital X-ray technology. Digital X-rays offer several advantages over traditional film X-rays, including:
Reduced Radiation Exposure:

Digital X-rays emit significantly less radiation than conventional X-rays, minimizing your exposure to harmful rays.

Immediate Results:

With digital X-rays, images appear instantly on the computer screen, allowing our dental team to review and discuss the results during your appointment.

Enhanced Diagnosis:

The high-resolution images provided by digital X-rays allow us to detect dental issues such as cavities, infections, and bone abnormalities with greater precision, leading to more accurate diagnoses and better treatment planning.

Environmentally Friendly:

Digital X-rays eliminate the need for film-processing chemicals, making them an eco-friendly choice for dental imaging.
Intraoral Scanner:
Our intraoral scanner is a valuable tool that enables our team to examine the inside of your mouth in detail. It is a small, handheld device that captures real-time images of your teeth and gums, allowing us to identify potential dental issues early on. The intraoral scanner helps us communicate more effectively by showing you the areas of concern on a screen, enhancing your understanding of your oral health.
Additionally, the intraoral scanner aids in treatment planning, providing accurate measurements for restorations and orthodontic procedures. Whether you need a dental crown, a filling, or an evaluation for orthodontic treatment, the intraoral scanner streamlines the process and ensures optimal treatment outcomes.
Embracing the Future of Dental Care
By incorporating advanced tools like the iTero Intraoral Scanner, Digital X-Rays, and Intraoral Scanner, we aim to enhance the overall dental experience for our patients in Mesa, AZ. At Dental Care of Mesa, our commitment to advanced technology translates into improved precision, comfort, and treatment outcomes, ensuring that our patients receive the highest standard of care in a modern, patient-centered environment.
State-of-the-Art Dental Technology in Mesa, AZ
At Dental Care of Mesa, investing in advanced dental technology is essential to providing our patients with the best possible care. Our commitment to staying up-to-date with the latest advancements in dentistry reflects our dedication to your oral health and overall well-being.
Experience the difference that state-of-the-art dental technology can make in your dental care journey. Please schedule an appointment with Dental Care of Mesa today and discover how our advanced tools and techniques can transform your smile and enhance your dental experience. Our friendly team is ready to welcome you and provide exceptional dental care using the latest technology available in Mesa, AZ.