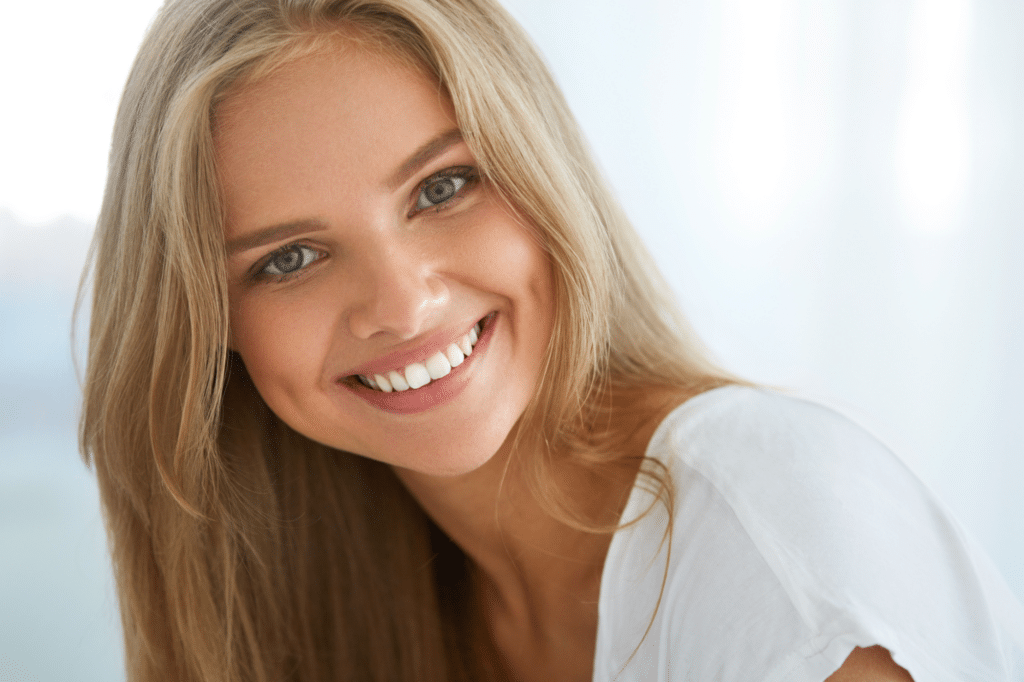 Today, technology is continually advancing. When in search of teeth whitening, it can be difficult to know what product will be best for you. At Dental Care of Mesa in Mesa, Arizona, we offer Glo Science Professional Teeth Whitening. Glo Science Professional is one of the top rated methods of teeth whitening available. Our patients love its effectiveness and ease. If you are interested in whitening your teeth, we invite you to continue reading to learn how Glo Science Professional whitening can benefit you. 
What is Glo Science Professional?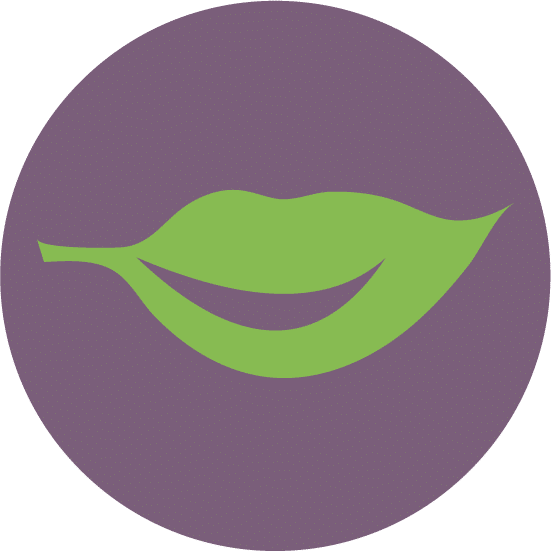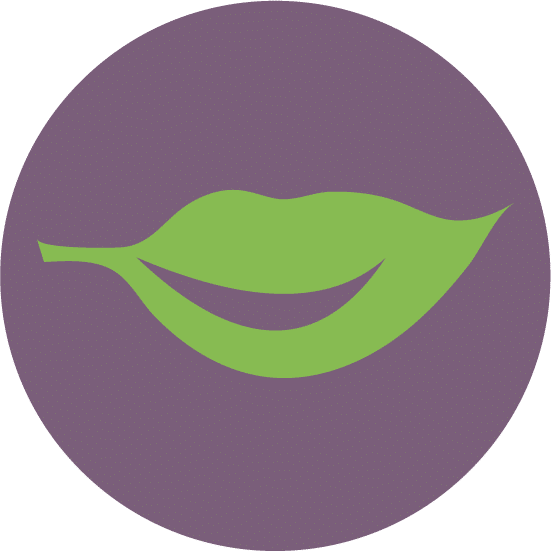 Glo Science Professional is a new way to whiten your teeth using an LED light. A whitening gel made from hydrogen peroxide is used on your teeth and then activated with the light. The heat from the light works to activate the hydrogen peroxide, whitening your teeth at an accelerated rate. The Glo Science Professional is a take home whitening kit, so you can whiten your teeth at your own convenience. 
What is the Procedure for Glo Science Professional?
When you come into our office, the dentist will have you in for a consultation. During the consultation, the dentist will go through your oral history to ensure that your teeth are strong enough to handle the peroxide. The desired whitening results that you want will then be discussed and a whitening gel that meets those needs will be prescribed. Glo Science Professional is a personalized treatment. 
To begin the process, you should make sure your teeth have been cleaned and flossed to make sure there is no food in your mouth. The kit comes with a brush to make the application easier. Using the whitening gel and the brush, simply apply the gel onto the surface of your teeth, as if you were brushing them. Then, place the light into your mouth and it will begin to activate the peroxide. You should gently bite down into the light, but not clench your teeth. Each application will last about 8 minutes. Be sure to clean the mouthpiece after each use, and again before using it again. 
Benefits of Glo Science Professional
The take home kit makes it convenient to whiten your teeth.
The application is quick and easy. 
There is minimal sensitivity felt. 
The results are noticeable and lasting. 
At Dental Care of Mesa, we want each patient to know what is available to them when it comes to improving their smile. Glo Science Professional is one of the best ways to whiten your teeth that will give you lasting results. If you are interested in Glo, give us a call today or come into our office in Mesa, Arizona.